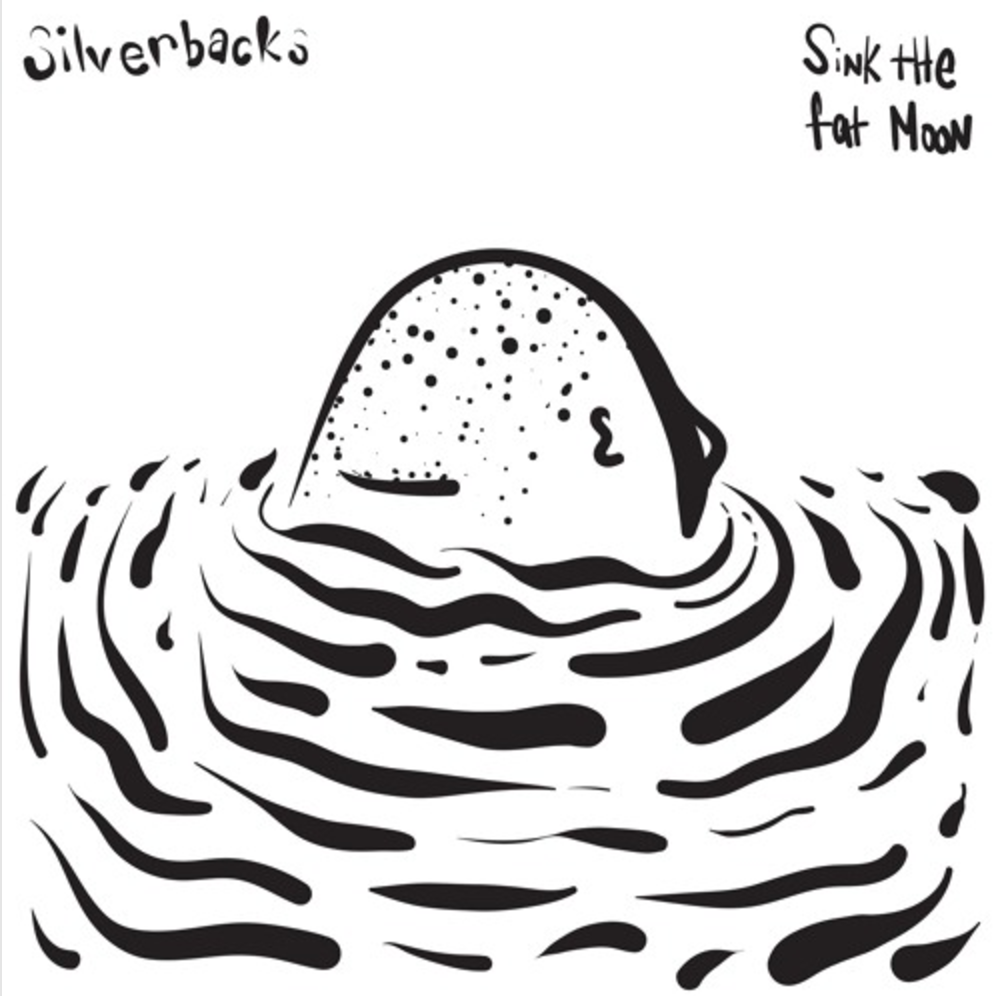 Set for a midnight launch at Whelan's next Saturday night (May 27), Sink The Fat Moon by Dublin indie rock five-piece Silverbacks will sure rank up there with our favourite Irish releases of the year come December.
A plinking, squalling five-track sweep of scuzzed-out tangents and lo-fi passages, it marries the patent – yet very impressively wrought – imprint of the likes of Parquet Courts, Sonic Youth and Pavement in fine fashion, revealing a band whose knack for forging something new from the aforementioned influence is really a delight to behold. For a sub-genre oversaturated with clumsily disaffected amour-propre, Silverbacks wield a far more natural cool.
The band launch the EP alongside the equally excellent Slouch. Event page here.