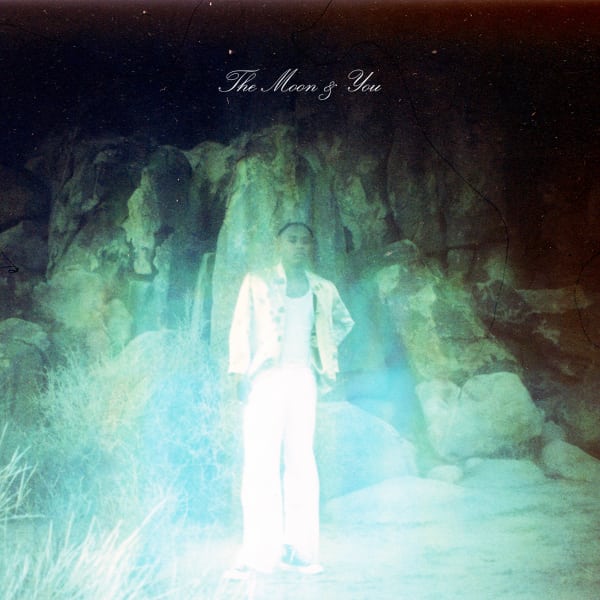 Rejjie Snow has released the first track off of his forthcoming free mixtape The Moon & You, set for release May 18. 
'Purple Tuesday' is a subtly jazzy cut of laid back G-Funk featuring a verse from Joey Bada$$ and a soulful refrain Jesse Boykins III. The track follows from a sold-out homecoming show in Dublin last month as part of his UK and Ireland tour as well as the overcast homage to the capital that was the excellent video for 'Flexin'.
Speaking of The Moon & You to The Fader he has explained that, more so than a mixtape, the release will be ". . . more of an art project, I've got like a short film to accompany it. Lots of poetry."
Big times ahead for one of the country's most exciting exports. In the meantime, have a listen to 'Purple Tuesday'.