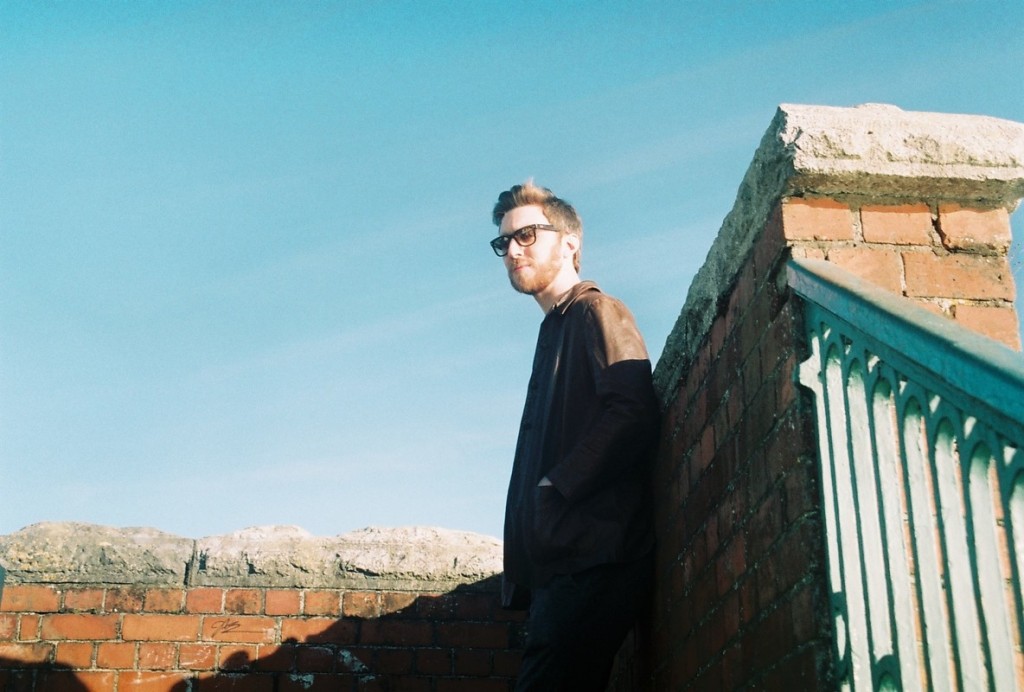 Back in February we premiered 'Sleepiness and Weary Wit', the stellar debut single from Cork's Milky Teeth AKA Robbie Barron of The Shaker Hymn and John Blek & The Rats. A single we said embodied his main influence in The Beatles, as well as Ed Harcourt, Elliott Smith circa XO/Figure 8, Friendly Fire-era Sean Lennon and Jon Brion, it hinted at some special things in the making for his forthcoming debut album. Fast forward three months and Barron is back with the similarly spectral psych-pop of its follow-up, 'Guess Again', a track whose subtly-symphonic, kaleidoscopic thrust and tone reveals the workings of an artist we're certain will do big things on his own terms in 2017 and beyond.
Milky Teeth will be play a few German dates this June with John Blek & The Rats.
Have a first listen to 'Guess Again' and look of its video below.