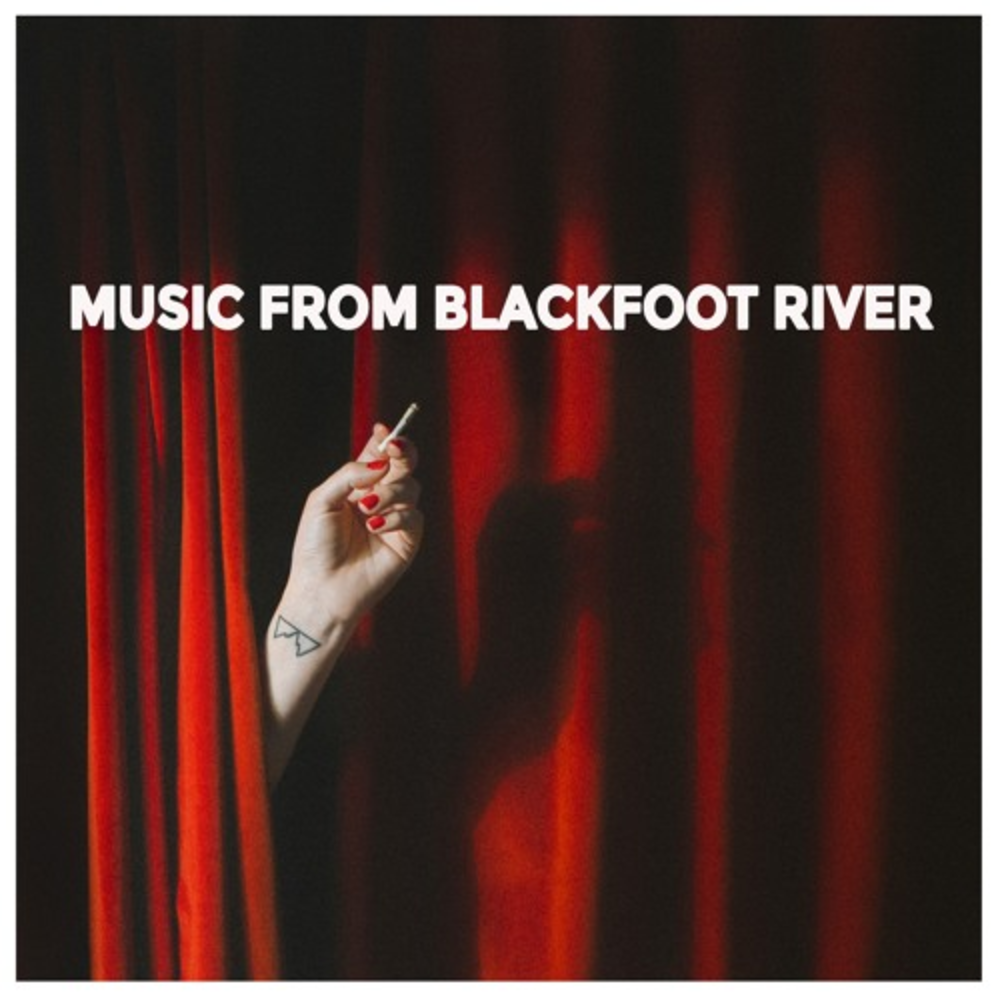 Unless you've been living under a very sizeable rock recently, you'll know David Lynch and Mark Frost's seminal serial drama Twin Peaks returned for its long-awaited third season last night.
Marking the occasion in exquisite fashion, Derry singer-songwriter – and one of our featured 17 for 17 acts – Chris McConaghy AKA Our Krypton Son has unveiled a four-track, Twin Peaks-themed cover EP, Music From Blackfoot River. As well as Angelo Badalamenti/Julee Cruise gems 'Falling' and 'Nightingale' – both of which feature in the original Twin Peaks – the wonderfully lo-fi release features takes on 'In Dreams' and the the eponymous track from Blue Velvet.
This is essential listening for Lynch fans everywhere and yet another stellar invitation to discover one of the country's very best musical talents.