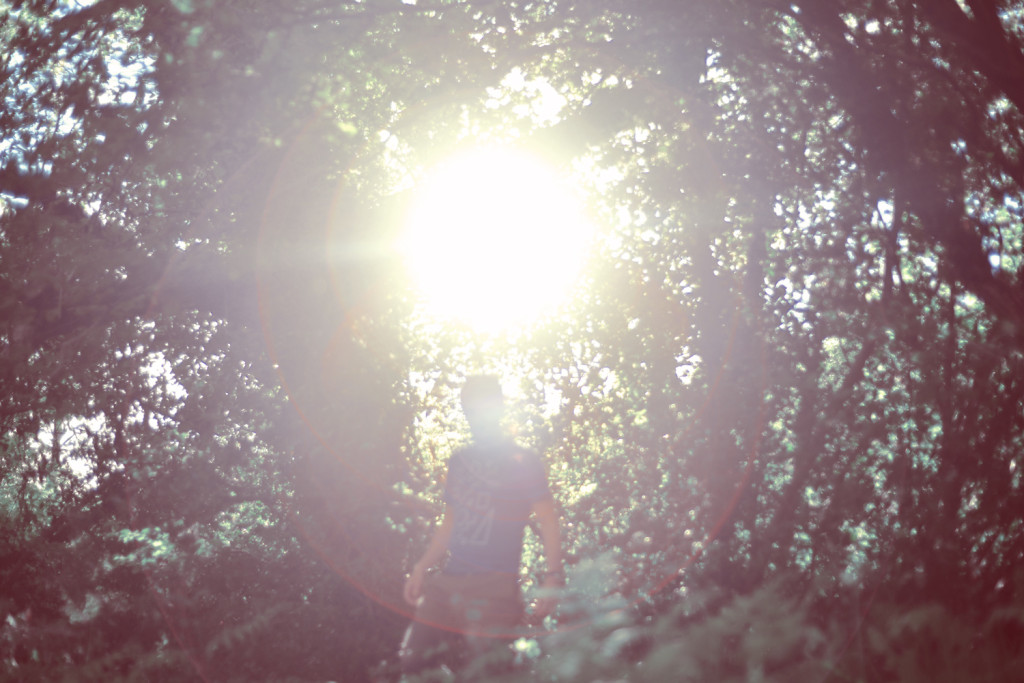 A highlight from the latest Culture Glitch compilation, 'Relatives' by Derry producer John McDaid AKA Planting is a track that marries somnambulism and morning light just as effectively as it blends spectral ambience with glitchy textures and rhythms across its four minutes.
Lending the track a whole new layer of cinematic panache is its accompanying visuals, courtesy of Derry filmmaker Michael Barwise. Featuring a range of black and white shots – from static scenes and intimate moments to muted, semi-mystical moments of nature – it drives home the longing air of the music in compelling fashion.
Have a first look of that below.