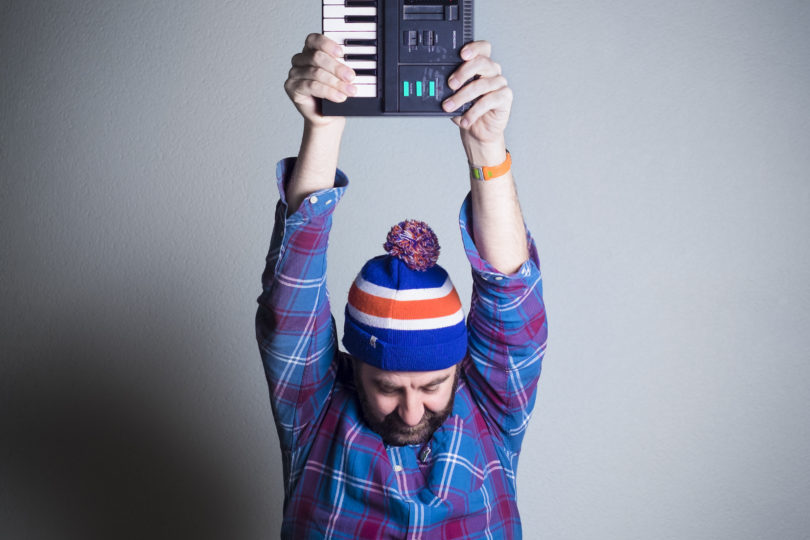 With the music side of things shaping up very nicely indeed, it's been announced that David O'Doherty will headline this year's comedy line-up at Stendhal Festival in Limavady.
The festival – which returns to the wonderfully scenic Ballymully Cottage Farm across August 11-12 – will host the award-winning Dublin comedian, author, musician, actor and playwright, amongst a string of other stand-ups and comics yet to be announced.
Stendhal Director Ross Parkhill said: "This is a legitimate dream booking for us. David O'Doherty has been our number one target to headline our comedy stage ever since the inception of the festival and to actually have him coming to the farm this summer is literally a dream come true."
He added: "David's irreverent take on life, his acerbic observations, his abstract thinking and his whimsical musical stylings make for a phenomenal showcase of comedy and we are so incredibly happy that he is going to be making an appearance at Stendhal this summer. There will be a supporting cast of comedians to complement David, too, so keep an eye on our social media channels for the final comedy bill in the coming weeks."
Ash, Ulrich Schnauss, Overhead, The Albatross and many others have been confirmed to play Stendhal Festival 2017. Go here for the full line-up and to buy tickets.