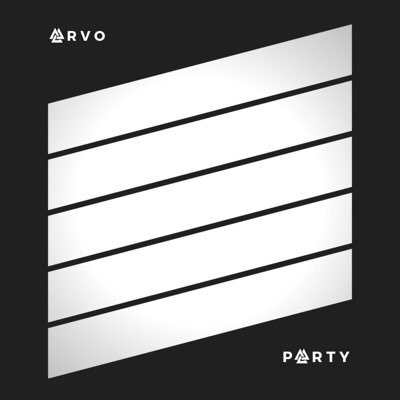 Although many of you won't need told, Belfast-based musician and producer Herb Magee is a jack of all trades, master of many. A current or past bassist for several stellar Northern Irish acts including three-piece GOONS and riffmasters general LaFaro, Magee has also been drip-feeding us varyingly-shaded electronic and ambient sounds as Arvo Party since early last year.
A handful of original efforts and various first-rate covers later, Magee will release his brilliantly inspired, self-titled debut album on Friday. Traversing ambient, drone, neo-classical and experimental electronic sounds – as well full-on, straight-up electronica – the release is an 11 track, 50-minute masterstroke from an artist who has clearly invested a lot of time in creating a dense work of genre-warping, nocturnal majesty that really rewards the repeated listen.
Ahead of Friday, here's an exclusive first-listen to one of our favourites from the LP, 'Null Set'.