News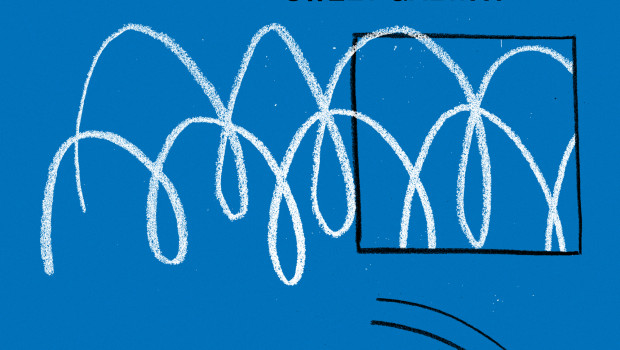 Published on July 10th, 2017 | by Brian Coney
0
Premiere: Lie Ins – Loose Lips Are For Losers/Sweet Galway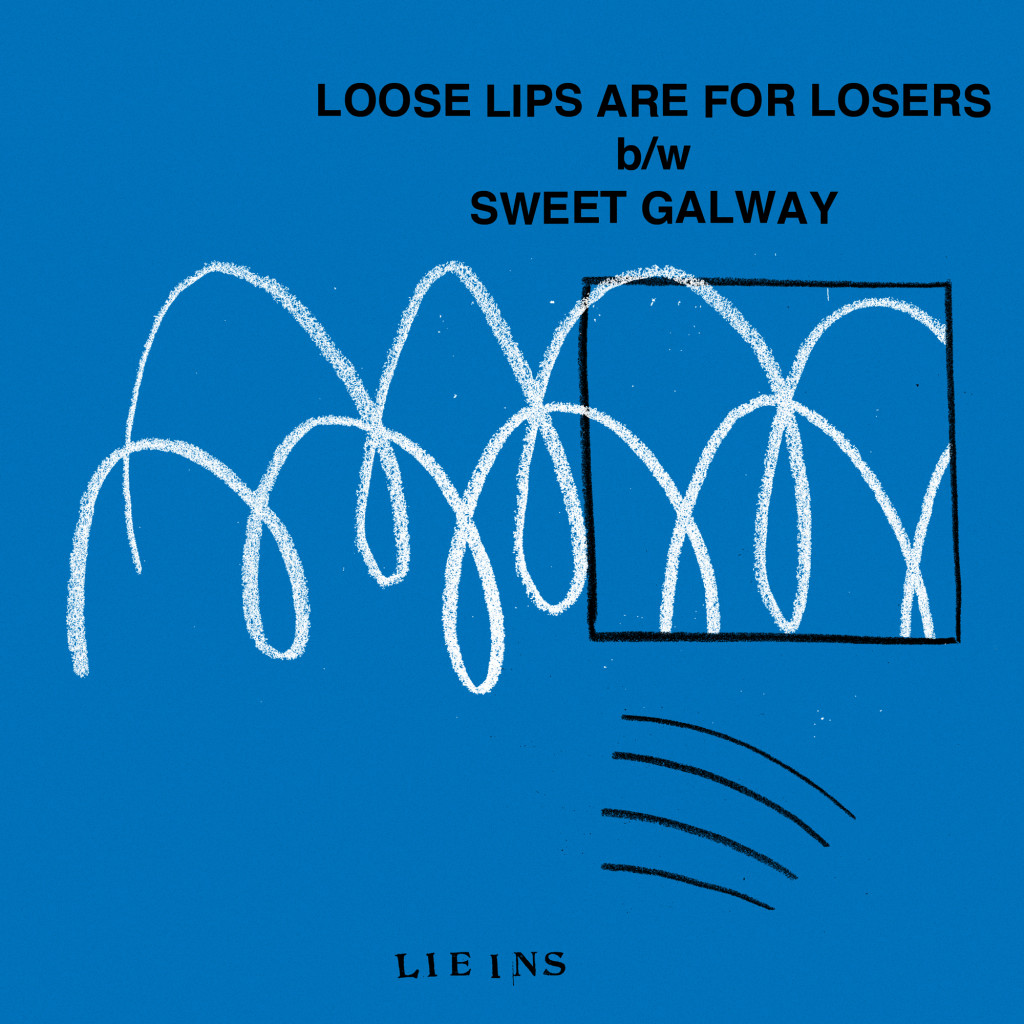 We're pleased to present a first listen to the new double-single from one of the country's finest indie-folk pop propositions, Dublin three-piece and Popical Island bunch Lie Ins. The fourth in a series, 'Loose Lips Are For Losers' (backed with b-side 'Sweet Galway') is a digital-only release, recorded completely on four-track cassette by Mark Chester and Ruan van Vliet and written by Mike Stevens.
In typical Lie Ins form, the A-side – which is a track that "bemoans the loss of youth and of youthful friends" – is a catching burst of first-rate lo-fi indie-punk that will, if you let it, burrow in the inner ear for some time. With the band reflecting on how "as we get older, we batten down the hatches and don't tell anyone our problems, facing into middle age, lonely, with only technology to keep us company", the song tussles with the issues in perfectly ardent fashion
B-side is a more a tale of repose; a beautifully-crafted four-minute effort that doubles up as "a broken love story set against the backdrop of the capital of the west. Rain and heartbreak, bitterness and regretful letters." Hey, we've all been there. 'Sweet Galway' soundtracks itself some sweet relief.
Lies In play Retro Revival Indie Club at Tivoli Backstage on July 15. You should definitely go.