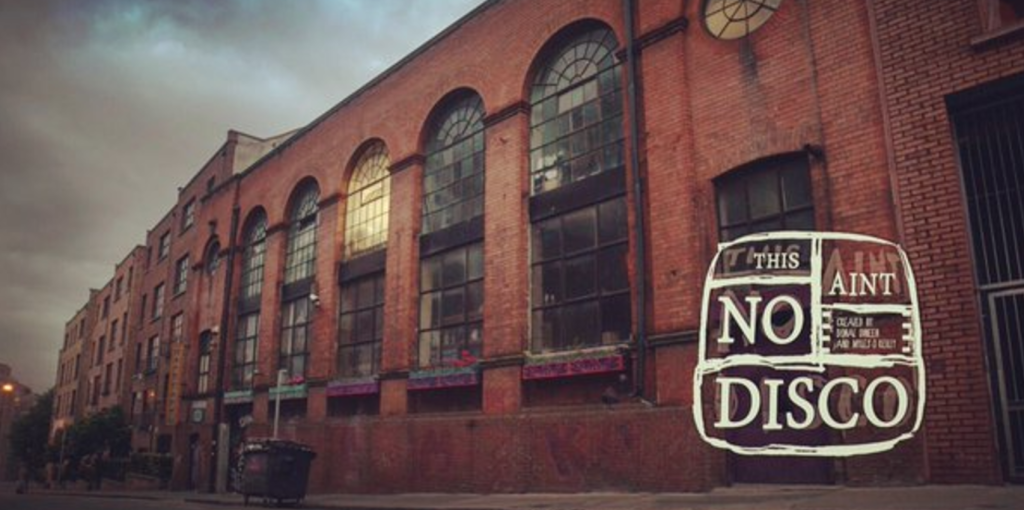 With episode one having landed like an early Christmas present back in December, This Ain't No Disco is an Irish alternative music program hosted by the tireless Donal Dineen and directed by Myles O'Reilly of Arbutus Yarns.
Marrying music, visuals, discussion and collaboration over 50 minutes, episode three of the series – produced with no budget or sponsorship, and is "powered only out of passion, musicians and crew who worked […] voluntarily" –  features TTA favourites Rusangano Family, RSAG, Lisa O'Neill and Lankum's Radie Peat and Darragh Lynch, as well as Bridget Mae Power, David Allred and Peter Broderick, and Stephen James Smith performing and/or in conversation.
As with the two episodes that preceded it, episode 3 – shot in locations including the shore of Lough Corrib, Kerry and Dublin – produces some beautiful, vital filmmaking, capturing some of the finest Irish artist whose craft stems from the same transcendent root that informs the aesthetic and tone of the show as a whole.