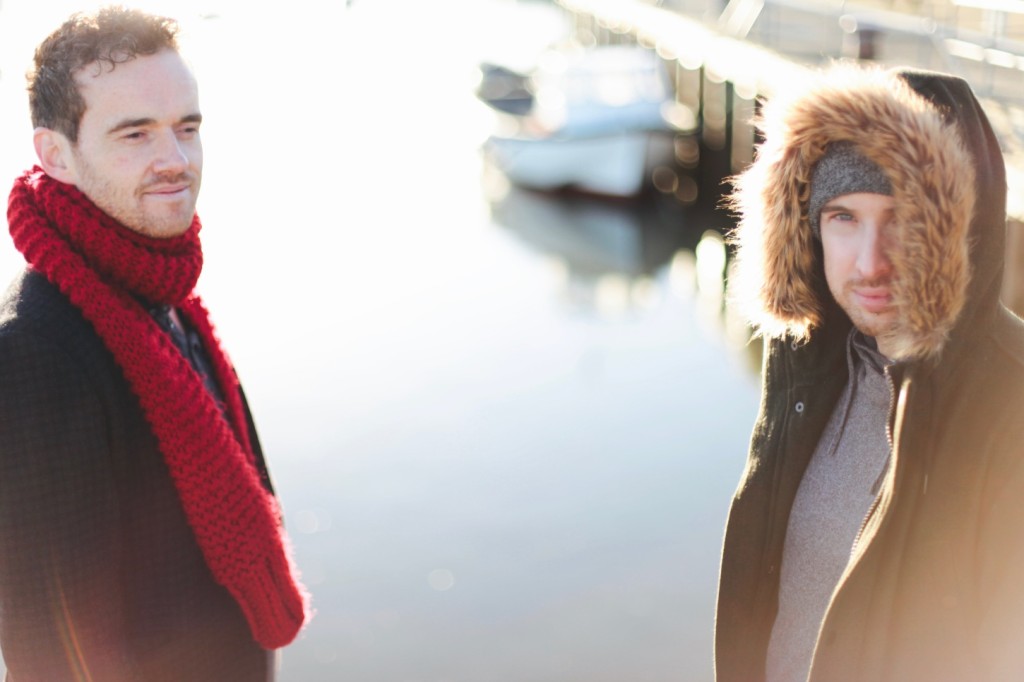 Wexford duo Frankenstein Bolts are a rare breed indeed.
Released off the back of a successful crowdfunding campaign, their new – second full-length studio – album Aglow & Spark finds the pair invoking subtly enraptured brilliance across nine tracks of slickly-produced, wonderfully-realised dream-pop that evokes everyone from Cocteau Twins, Slowdive and The Radio Dept. to fellow Irish acts exmagician, Documenta and SlowPlaceLikeHome.
From the streamlined Motorik groove and intoxicated reminiscence of opener 'Land & Water' to the balmy electro-pop of closer 'Short Term Memory', the album is a confident and bewitching release that will surely rank up there with the best Irish releases of the year come December.
Catch Frankenstein Bolts at the Body & Soul main stage at Electric Picnic.