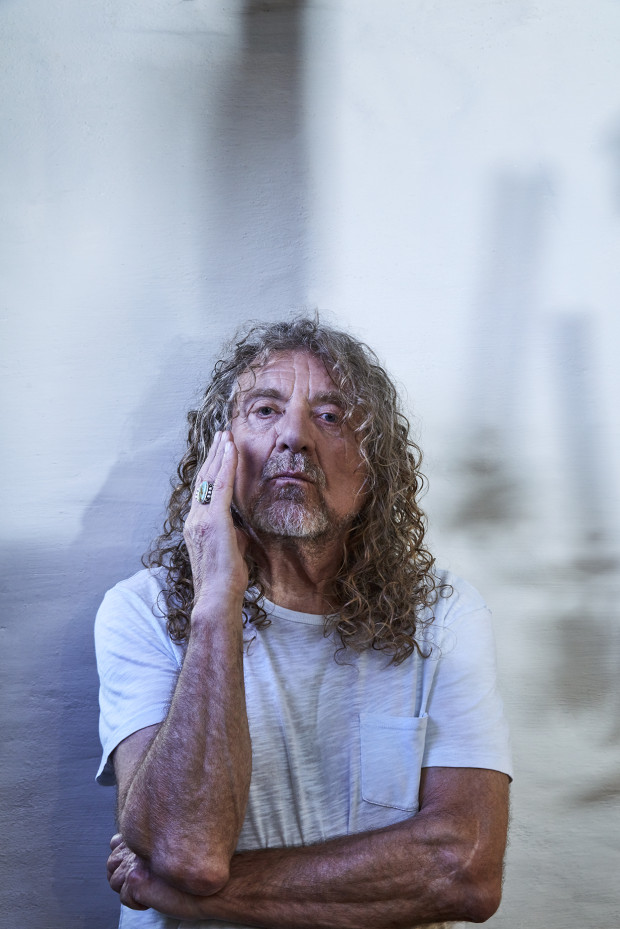 Following the release of his forthcoming new album, Carry Fire, Led Zeppelin legend Robert Plant will play two Irish dates in early December.
Accompanied by the Sensational Shape Shifters -a band comprising John Baggott on keyboards, moog, loops, percussion, drums, brass arrangement, t'bal, snare drum, slide guitar, piano, electric piano, bendir; Justin Adams on guitar, acoustic guitar, oud, E-bow quartet, percussion, snare drum, tambourine; Dave Smith on bendir, tambourine, djembe, drum kit; and Liam "Skin" Tyson on dobro, guitar, acoustic guitar, pedal steel, twelve-string – Plant will play Belfast's Ulster Hall on Saturday, December 2 and Dublin's Bord Gáis Energy Theatre on Sunday, December 3.
Tickets for the shows go on sale on Friday, August 25 at 9am.