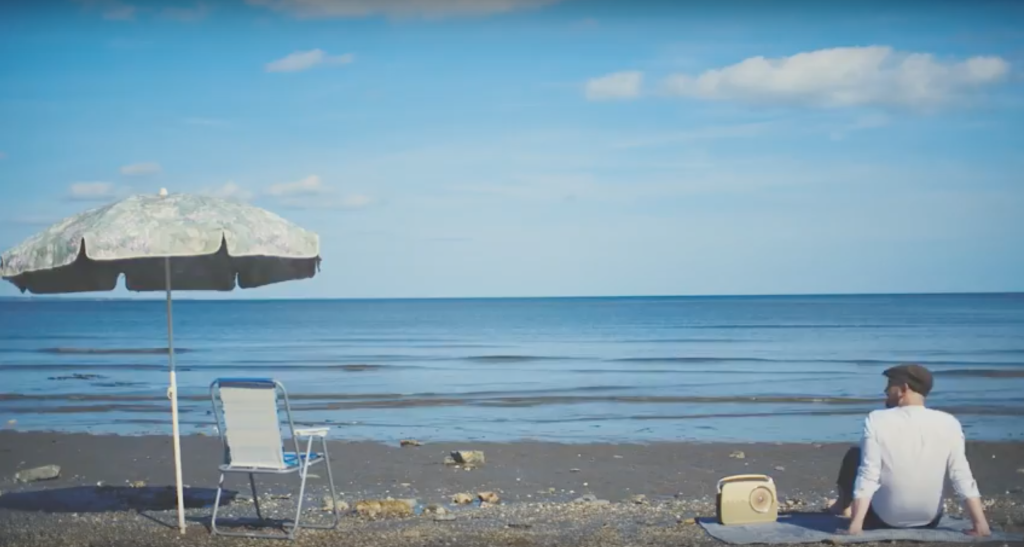 Just last week we featured 'Mirrors' by Dundalk-based artist and multi-instrumentalist Shane Clarke AKA Elephant, an effort we called a "Bowie-coloured route with distorted, effect laden guitars, sparkling keys and prominent drums propping up Clarke's vocals".
The third single to be taken from his forthcoming second album, the song – which is "a pining for youth, mourning its mistakes and trying to recall just when it was that you became so cynical" – has been granted another, wonderfully crafted resonance courtesy of visuals from the videographers over at Farney House.
Roll on album number two.