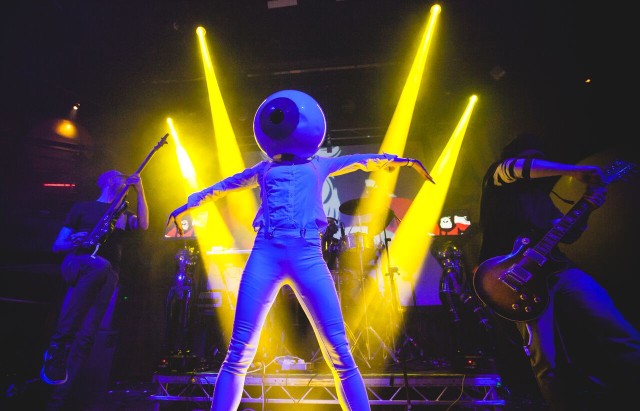 Photo by Tara Thomas
The mighty King Kong Company have shared their first new music since last year's self-titled LP. 'Involved' marks the drawing to a close of the band's busiest summer to date, having become vital stalwarts of the festival circuit in the past couple of years.
Recorded on the road, 'Involved' is a typically high-energy, melody strewn kicker that has been opening the band's sets throughout the summer. It comes paired with a classic tour-video, comprised of videos taken on their travels and clips from gigs and festival slots sent in by people in attendance.
King Kong Company will be capping of their summer with slots at Festival of Drift, Kilkenny on Saturday 2 September and Electric Picnic's Electric Arena on Sunday 3 September.