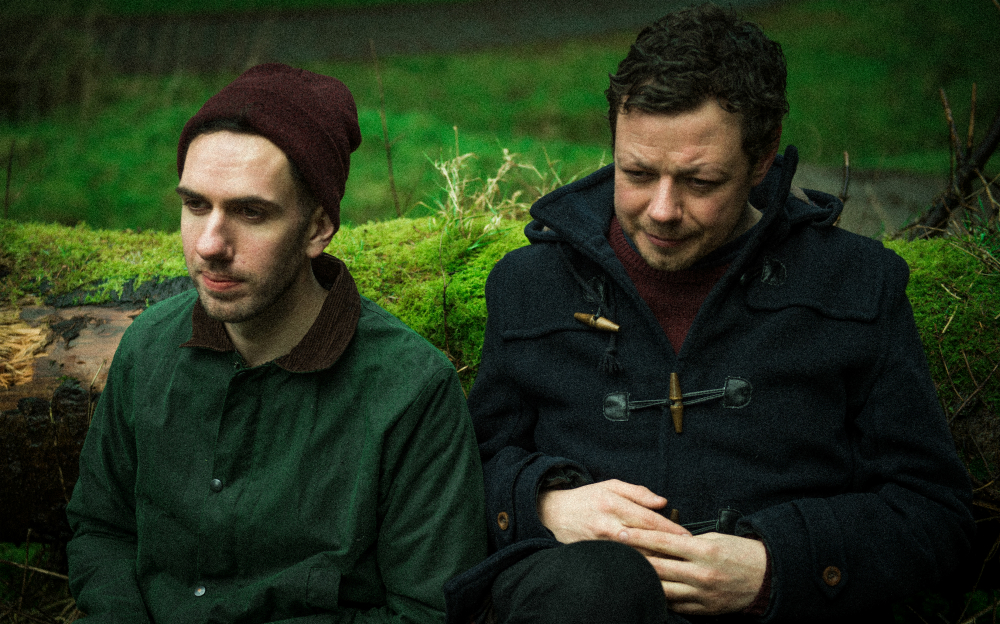 Dublin duo Harry Bookless and Aaron Page AKA Carriages are an act that we've followed closely over the last few years. Spearheading an experimental folk aesthetic that comprises nature, open spaces and facets of the modern world, their music masterfully blurs the lines between the external world and internal processes, as well as electronic textures and organic sounds.
Doubling up as the debut release on Homebeat Presents (an imprint we're very excited about looking ahead to next year and beyond), the pair's forthcoming new EP Movement is a five-track masterstroke melding Bookless' found sound electronic atmospherics and elemental production with the inimitable soulful and sway of Aaron Page on vocals. A track which we're pleased to premiere here, lead single 'Hardest Mile' is a perfect distillation of both that alchemical sonic union and the inherent warmth and candour of Carriages' craft.
Written, recorded and mixed by the band throughout the year in Porchlight Studios in Dublin, the seeds of Movement were sown a few years ago. Having started in 2011 as a series of small house concerts focusing on presenting Dublin artists in a way that "broke down the traditional audience and artist barrier we all knew so well from the various venues and bars around the city" Emmet (Condon) of Homebeat said, "as is often one of the loveliest by-products of any endeavour, the combined workings of our beautiful struggles as musicians and promoters has meant that many of these acts and artists have gone on to become our firm and fond friends. Carriages are very much such an act."
Sure enough, it's a perfect match. With Carriages proving a highlight from the recent Another Love Story in Co. Meath – a festival co-presented by Homebeat and Happenings – Bookless and Page are set to emerge as very real contenders on a much bigger stage via the release.
Carriages launch Movement at Fumbally Stables in Dublin on September 30. It's €12 Entry or €20 Entry & Vinyl. Doors are at 8pm, it's BYOB and support is from Dowry. Featuring Homebeat DJs the afterparty is in the Bernard Shaw (free entry).
Artwork for the release was designed by regular Homebeat collaborated NOONEBOY.
Photo by Ruth Medjber