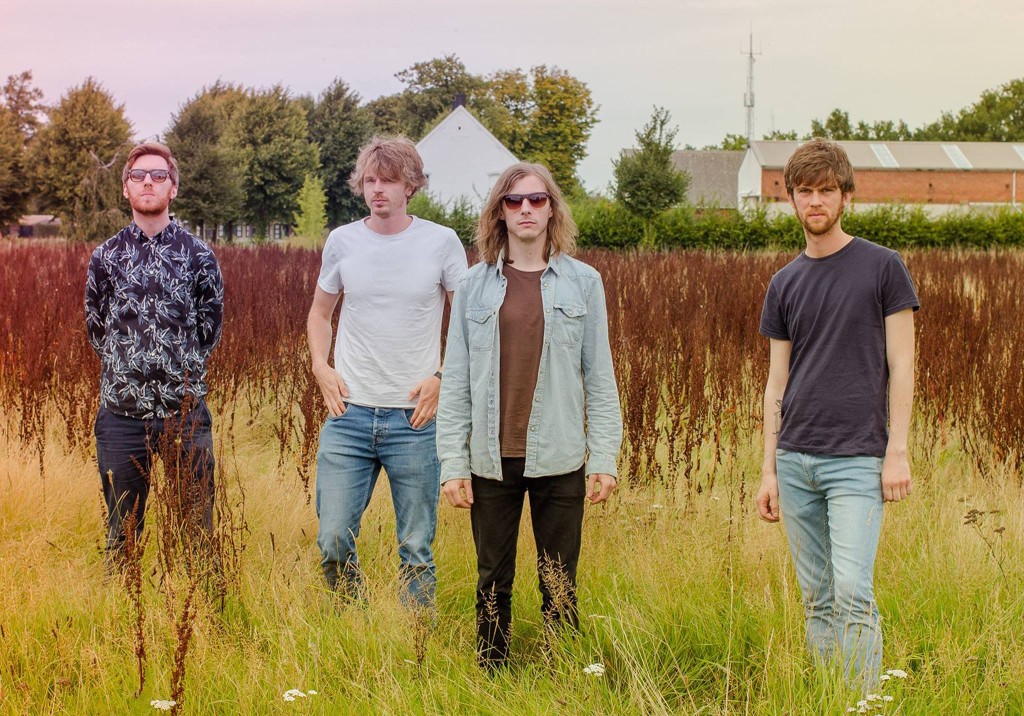 Look far and wide but you'll struggle to find a more consistent Irish act that Cork quartet The Shaker Hymn. Following a busy few months of extensive touring, as well as featuring on the soundtrack to breakout Irish film Handsome Devil, the band also found time to record their forthcoming third studio album.
The lead single from that (which doubles up as the follow-up to last year's stellar Do You Think You're Clever) 'Dead Trees' is a wonderfully-crafted three-minute burst of slick, psych-tinged rock, conjuring the likes of Ty Segall, Supergrass, early The Coral and more. Recorded straight to tape by producer Brendan Fennessy, there is a warm, decidedly throwback sense of authenticity that permeates the track – a all-too-uncommon quality that has long been the foursome's calling card.
Have a first listen to the single below and roll on album number three.