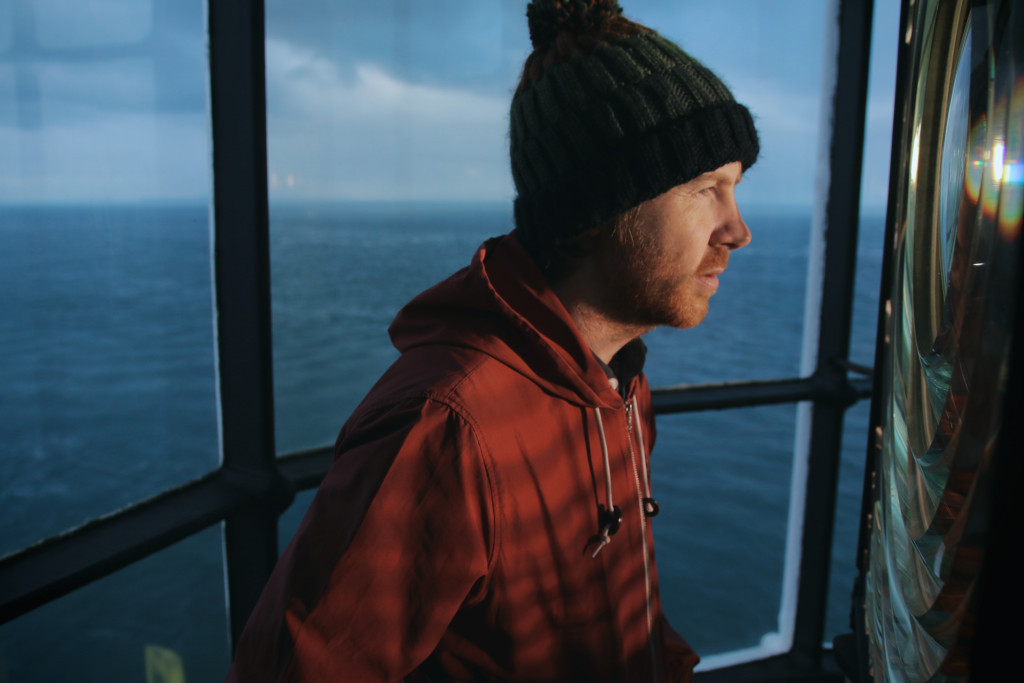 While there's been no shortage of first-rate albums released on these shores this year, Let Your Weirdness Carry You Home by Malojian is a special kind of triumph.
The self-produced follow-up to the Stephen Scullion-fronted threesome's Steve Albini-produced This Is Nowhere, the album is a masterfully mottled effort, veering between wonderfully wistful folk tales, Motorik rhythms, found sound and a whole gamut of forward-thinking textures and ideas. And featuring the likes of Joey Waronker (Beck, R.E.M., Atoms For Peace, Roger Waters), Gerry Love (Teenage Fanclub), the collaborative backbone of the release runs parallel with Scullion's open-ended, subtly experimental approach here.
Partly recorded in a lighthouse off the coast of Northern Ireland, Let Your Weirdness Carry You Home bursts with heart and real, forward-moving motion. Delve in below.