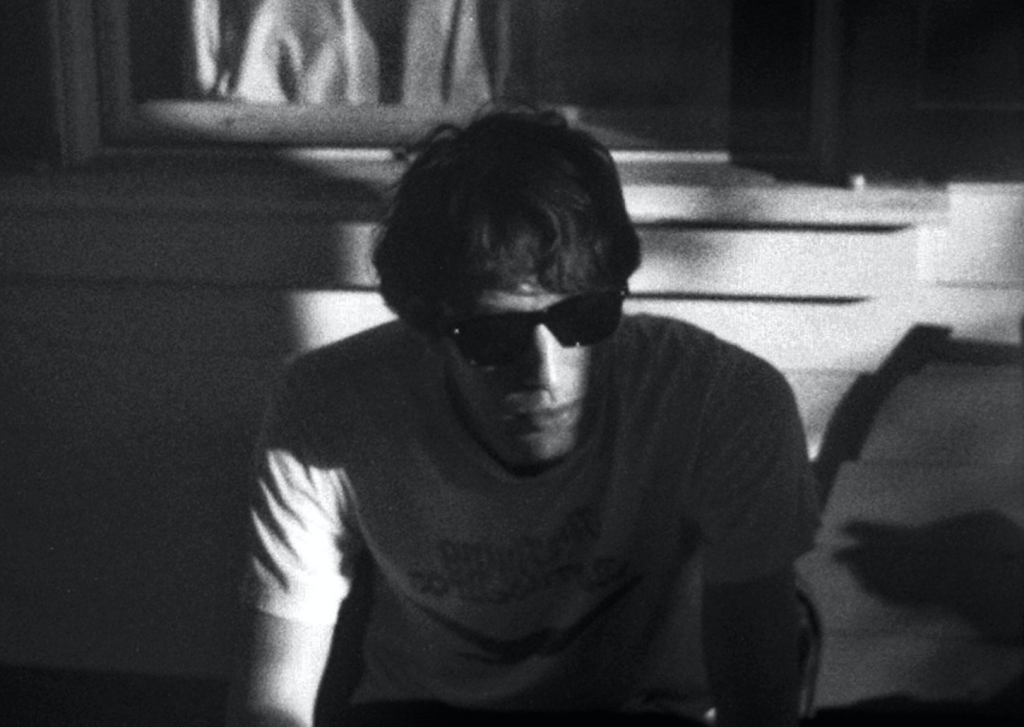 Self-produced and recorded in his current home of Berlin, Dublin singer-songwriter A.S Fanning will release his debut album, Second Life, via Proper Octopus Records on October 13.
Having made a dent via his debut single 'Carmelita' back in late 2015 – a carefully-crafted, almost Cohen-esque track we said "harked back whilst preserving a very present-day resonance" – new single 'Never Been Gone' is a deceptively refined effort, whose lilting folk-pop effulgence blends organ, fingerpicked guitar, a sweet little whistle solo and more over three minutes. Few artists can make music with two chords go a long way – Fanning makes it look easy.
Previously frontman and chief songwriter of Dublin bands Porn Trauma and The Last Tycoons, Fanning launches Second Life at Whelan's on October 13. He also plays Galway's Roisin Dubh the night before.