News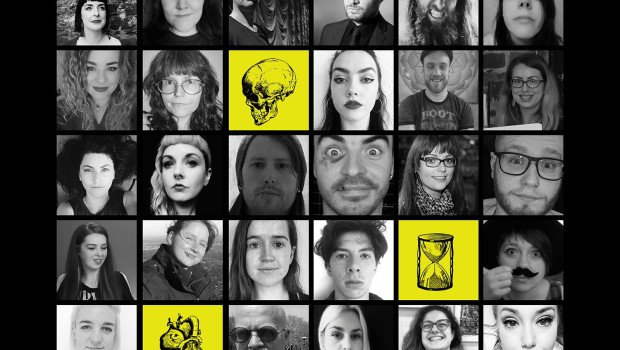 Published on October 31st, 2017 | by Brian Coney
0
Premiere: Elephant – Time Will Tell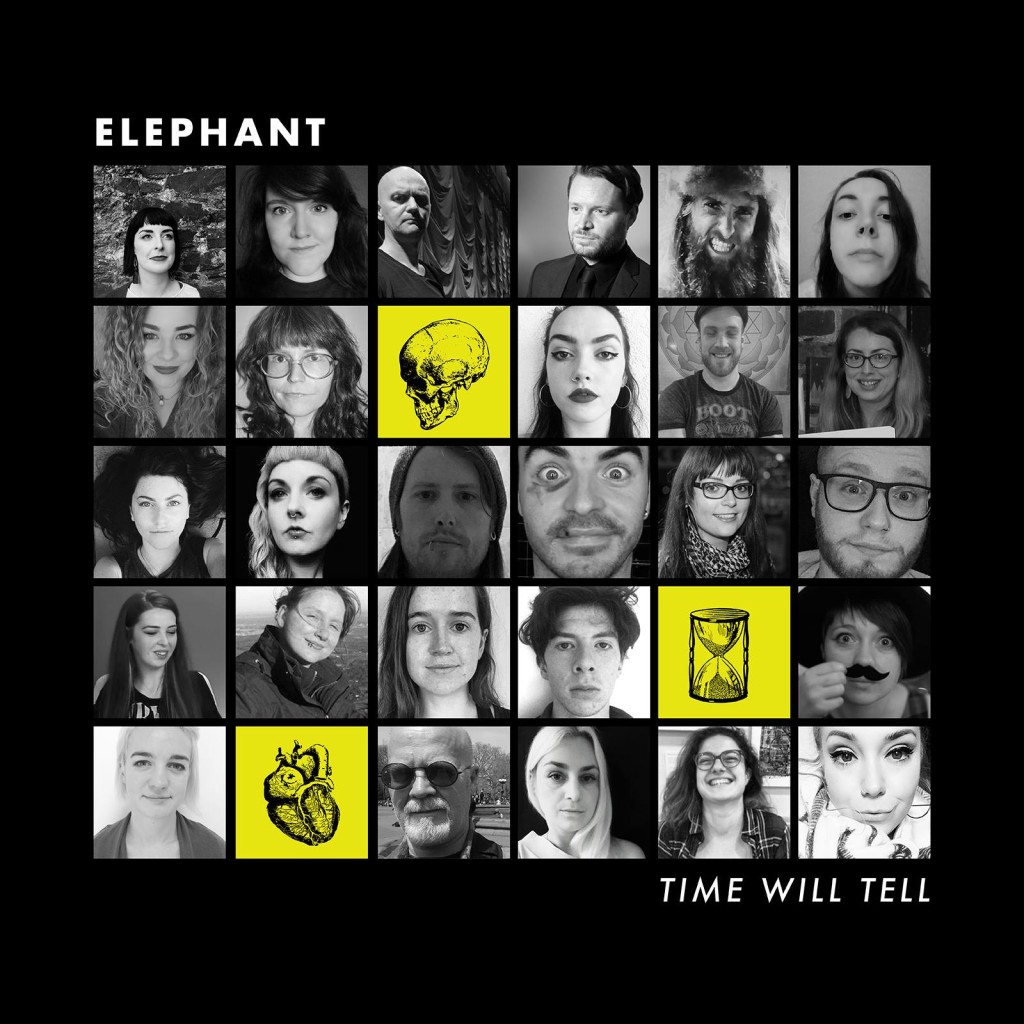 Dundalk-based artist and multi-instrumentalist Shane Clarke AKA Elephant has returned with one of his strongest single efforts to date, 'Time Will Tell'.
Featuring a wonderfully collaborative DIY video contributions from 28 different Dundalk artists, Clarke said of the Bowie-influenced track: "'Time Will Tell' is a song about death. Its irregular arrangement and calm-to-chaos approach is an extension of the deeper feelings within. Like a teenaged temper boiling over, grieving loss and remembering lost love. Unbalanced, unhinged and hauling ass through circumstance without having time to come to terms with where you are and how you are supposed to feel about it when finally, boom, you come out the other end… a real person… or so I'm told, I'll let you know."
With each artist designing and filming their own mini-movie depicting a lyric from the song, the video is experimental and engaging in equal measure. Having dubbed it a "visual-lyric video" Clarke revealed how it came about:
"Certain monetary circumstances forced me have to think outside the box for the music video for this single release. Too broke to hire someone and lacking the skills to make something myself I turned to the thriving art community in my hometown of Dundalk. I canvassed for local artists, offering a chance to be involved in an art project to do with the new Elephant video and to my surprise and delight I had 28 artists confirmed within a weekend. The medium was totally up to them, along with the interpretation of the word. The constantly changing of tone and colour in the collage of clips ended up portraying the chaotic emotional turmoil the song is trying to convey better than I could ever have done. I am so grateful to these people, they are amazing and talented and I owe them big."
The results speak for themselves.
Officially released tomorrow, 'Time Will Tell' is the third single from Clarke's forthcoming new album, which is due out in early 2018. Have a first look and listen below.