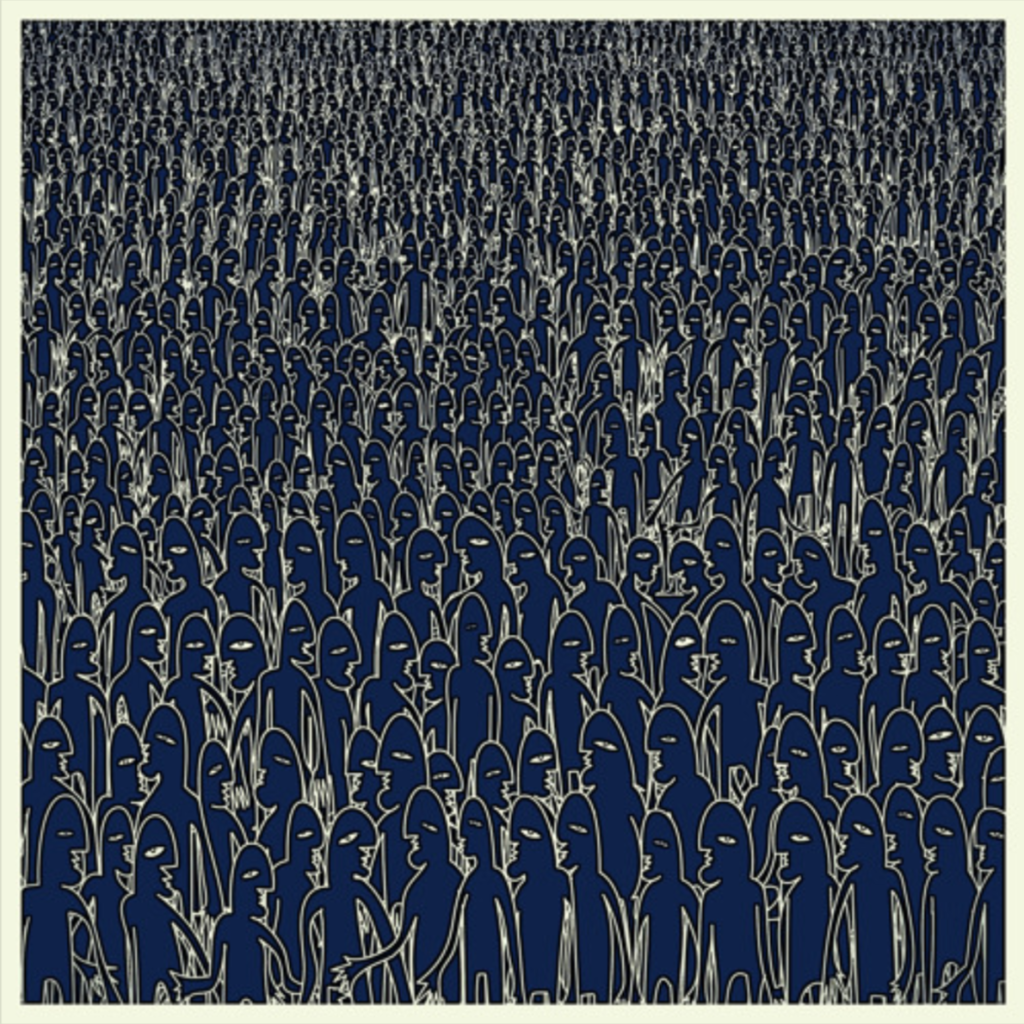 Conjuring Villagers and the emotive pulse of The Postal Service, 'Humans' by Sligo singer-songwriter Pearse McGloughlin AKA Nocturnes is a song that confronts "seeing out the tough times".
The project's first release since last year's The Soft Animal – a full-length that yielded the likes of the sublime 'Whale Song' – the song strikes a subtly-affecting midpoint between balmy electronica and somnambulant ambience over four minutes.
Better still, the single – which is released via Sligo imprint Bluestack Records on November 16 and launched that night alongside Aural Air and Arch Motors at Dublin's Workman's Club – has been released in both English and Irish language versions. A lovely touch, that. Have a first listen to both versions below.