News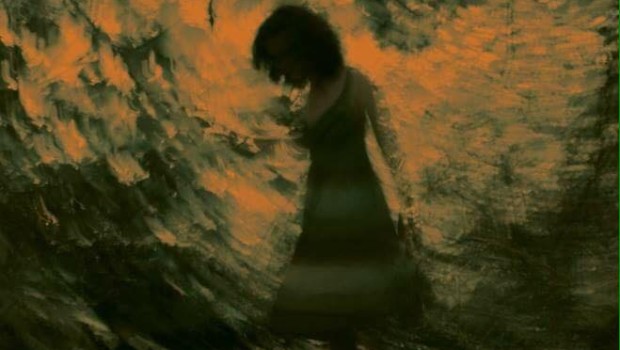 Published on November 1st, 2017 | by Stevie Lennox
0
Premiere: The Sunshine Factory – Seer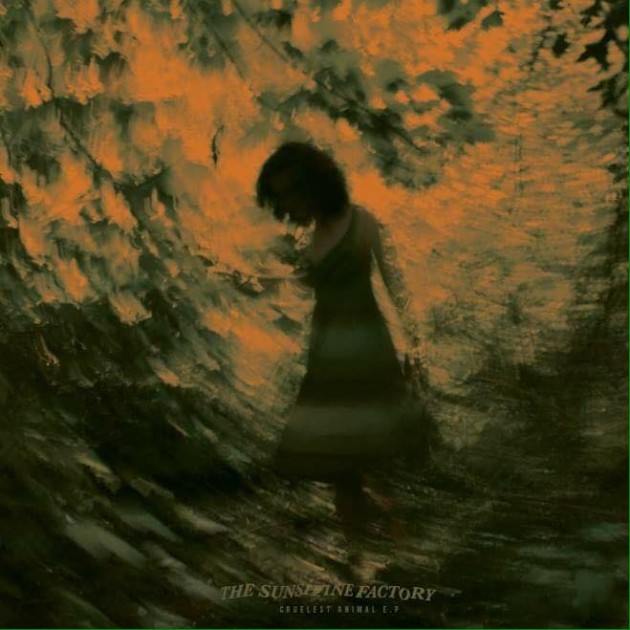 Cork, ever Ireland's unexpected cornerstone of hazy psych, can boast another addition to the canon in the The Sunshine Factory's new single 'Seer', which we're delighted to premiere here. This comes alongside the announcement of their debut EP proper, Cruelest Animal, the title track of which was released last year following a string of extremely promising demos and homemade recordings.
Towering out of the speaker like some meta-diegetic music recorded live from a cave to soundtrack a climactic David Lynch scene – probably one of Evil Coop walking cooly away from a major explosion – 'Seer"s measured, primal urgency, gives way to an incredible synth motif – think Vangelis' Blade Runner Blues – before settling into a mess of rusty, screeching guitars. Simply put, it's the finest thing we've heard from the band to-date. While Cruelest Animal was recorded a year ago, it seems a healthy gestation period since then has allowed new ideas to come to fruition for the band, as this marks the first in a series of EPs to be released. The band had this to say:
"Since we recorded this EP a year ago, we've been writing and recording loads and we've noticed a development in our sound throughout writing these songs whilst still staying in the same vein as our earliest works. So with that in mind, we thought it would be cool to batch release what we've recorded from then 'til now, showing how the original idea has been kept, but the sound becomes more defined. We'll be aiming to do another release very soon into the new year, and one in quick succession after this again all displaying the same concept but executed differently."
In recent times, The Sunshine Factory have established their neo-psychedelic chops with slots alongside the likes of KXP, The Orange Kyte, and tour support to psychedelic legends The Telescopes on their most recent Irish jaunt. Cruelest Animal comes out on November 30th through their own independent label, Sunshine Cult Records, and was recorded with Chris Somers at One Chance Out Studios.
The Sunshine Factory launch Cruelest Animal at Crane Lane Theatre on November 30th for Alliance Promotions, with support from garage-psych merchants Exploding Eyes.
Stream single, 'Seer', below: