News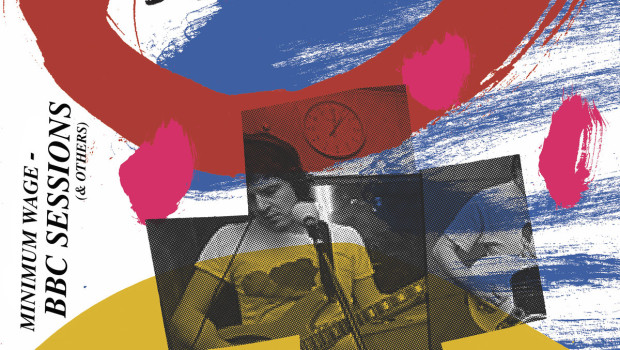 Published on November 17th, 2017 | by Brian Coney
0
Stream: Sea Pinks – Minimum Wage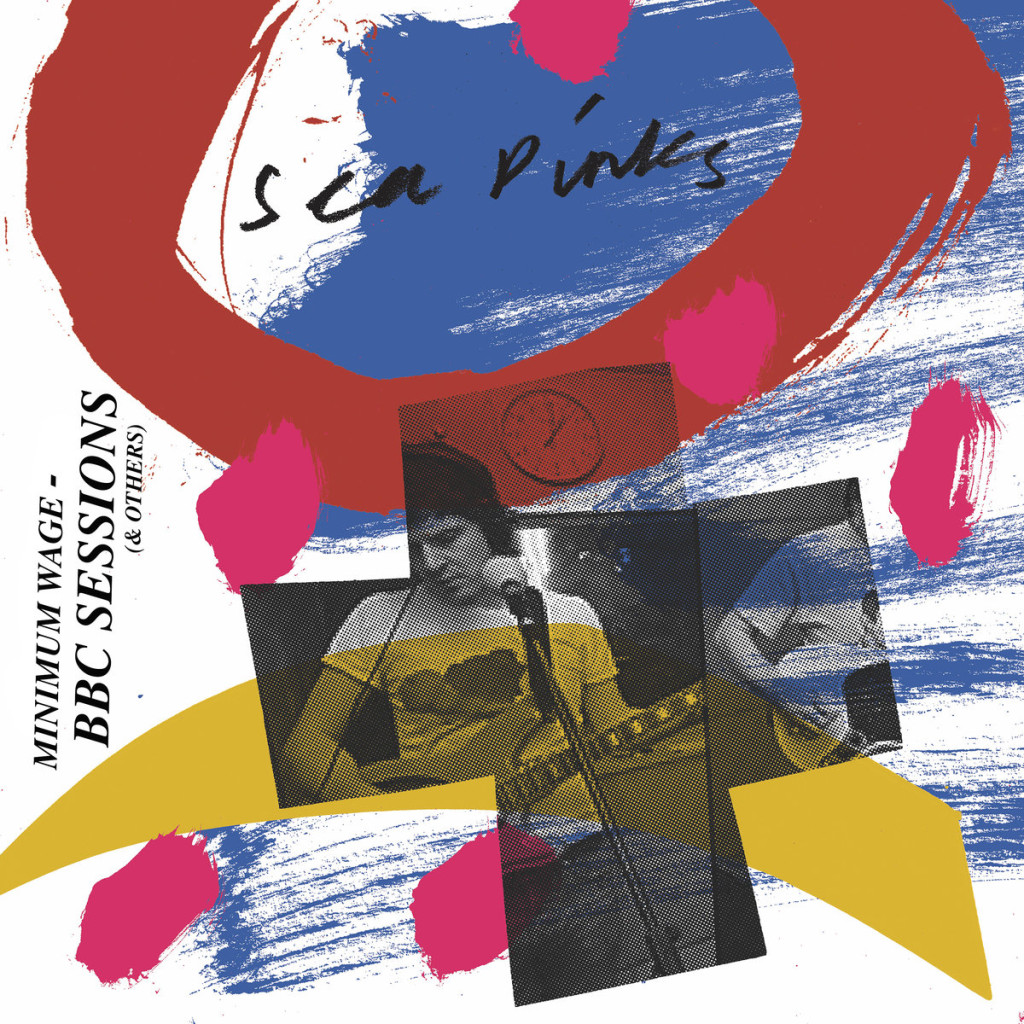 Belfast's ever-productive Sea Pinks are back with Minimum Wage – BBC Sessions (& Others) on December 8.
Collecting the Neil Brogan-fronted threesome's eight BBC sessions since 2012 and three new recordings, the compilation-of-sorts will mark the band's first foray since the release of the excellent Watercourse back in May.
The release's frenetic, fuzzed-out title-track is something of a departure for the band. Recorded at the all analogue Lullabye Factory studio in Amsterdam during a day off on their 2017 European Tour, it's all minimalist force and fury with a smirk. Driven forth with Brogan's sneering refrain of "I'm sick of complaining", the track strips the surf from the band's sound in favour of killer (new) wave.