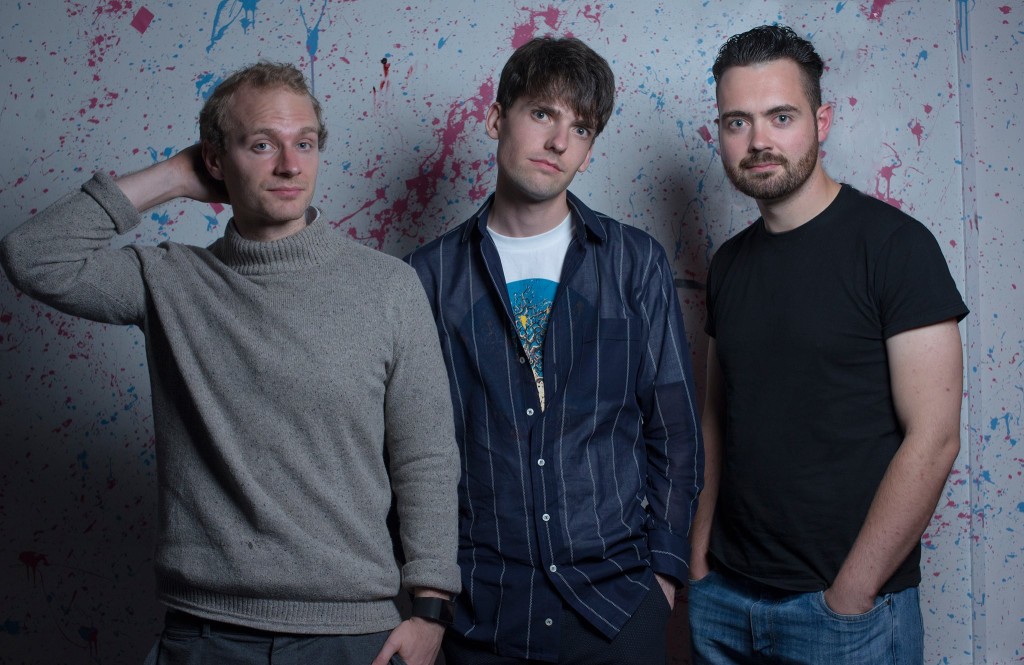 In case you missed the memo, Dublin three-piece Shrug Life released one of the Irish albums of the year, ¯\_(ツ)_/¯, last month.
Directed by long-time collaborator Dave Knox, the video for the album's opening track and latest single 'First World Problems' is – in the band's own, suitably spot on words – "a schizophrenic split-screen of life's absurdity – featuring tarot cards, frenemies and "crap corporate coffee" along the way".
And just when we thought we couldn't dig the track any more. Have a first look at the Knox's visuals below.