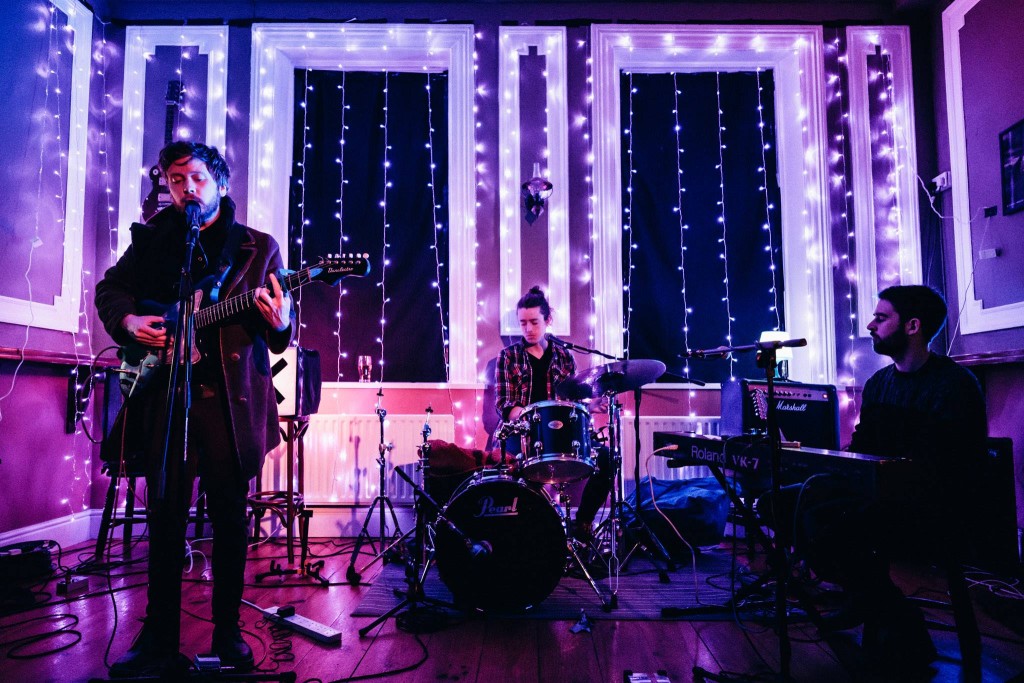 Back in January, TTA's Cathal McBride hailed Love, the second album from Galway's David Boland AKA New Pope.
The latest single to be taken from the release, the album's title track – which McBride said "set out Boland's stall immediately" – is a pure distillation of what sets Boland apart from many of his tale-wielding peers.
Now, comprised of footage from the 1961 anti-drug educational film Seduction of the Innocent, the track comes accompanied by visuals that mirror the trials and tribulations of the L word that Boland tussles with throughout the album. Have a peek below.
Photo by Gary McCafferty