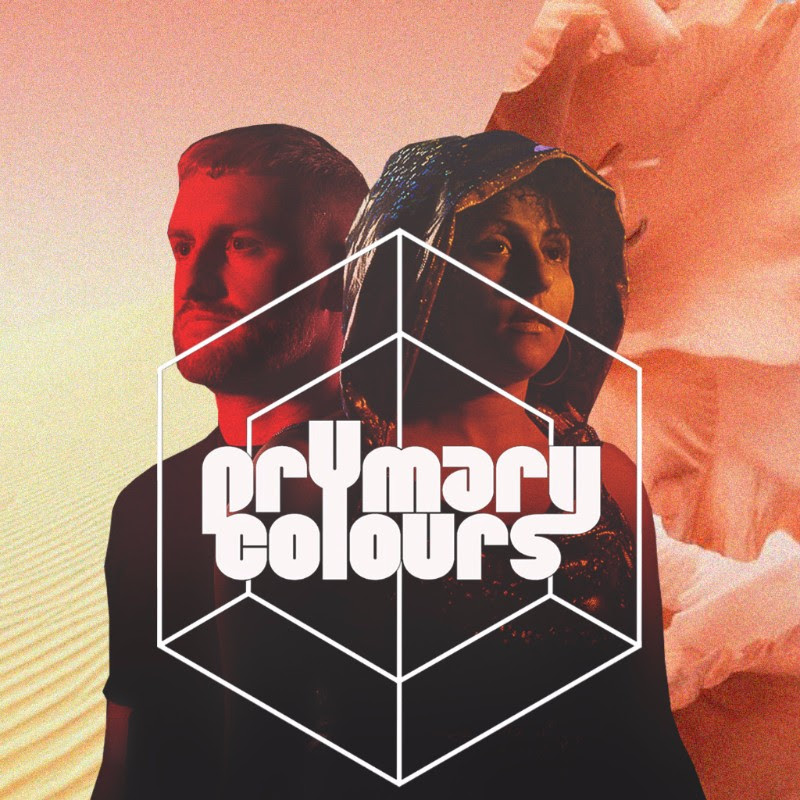 Christmas is nearly upon us but some are still dreaming of the Summer, particularly Cayisha Graham and Daire Gohery of electro-pop duo PrYmary Colours as they mark the release of their Lighter Side of Day EP with a video for the 90s inspired lead track of the same name.
It was shot by Sean Gallagher at Fuinneamh festival in Loughcrew, Co. Meath and Casa Bacardi at Electric Picnic this year, capturing those hedonistic festival vibes completely.
As a bonus, the band are offering three tracks Lighter Side of Day, Sunscape and Can't Do Nothing At All for free as a Christmas present. Click here to download until January 1st.