Features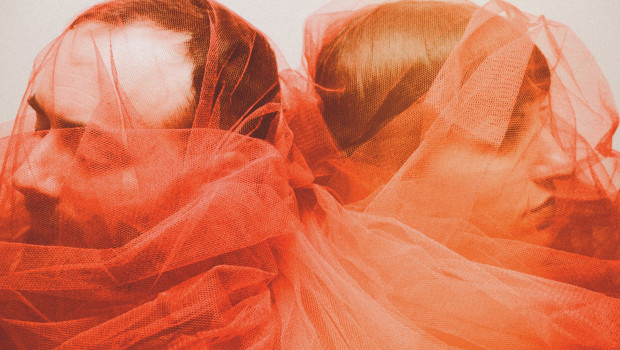 Published on January 23rd, 2018 | by Aaron Drain
0
18 for '18: A Ritual Sea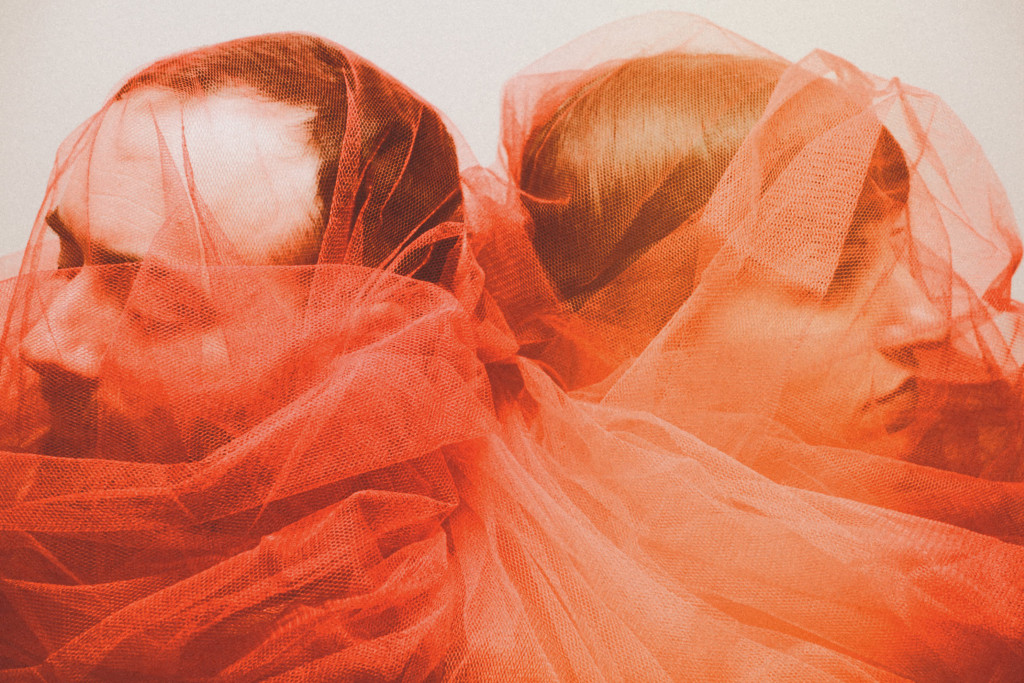 We continue 18 for '18, our feature showcasing eighteen Irish acts we're convinced are going places in 2018. Throughout January we're going to be previewing each of those acts, accompanied by words from our writers and an original photograph from one of our photographers. Next up, A Ritual Sea.
Photo by Loreana Rushe
Formed in 2016 and currently working on a highly anticipated debut full-length, Irish / French dream-pop prospect A Ritual Sea may be fairly fresh, but from what we've heard so far, the four-piece are far from 'wet behind the ears'. Via 'Serpentine', seemingly the only public offering released to date (listen here), A Ritual Sea bring to mind the likes of The Duke Spirit and Polica – uncomplicated yet compelling chord progressions, fizzing guitar atmospherics, and hazy electronics provide the sonic trajectory, while Donna McCabe's vocal contribution is nothing short of transcendental; the chorus itself a mantra of kaleidoscopic visualisation ("Serpentine you take //shapes that I don't think // I've seen before // Hypnotising me").
Taking to the live stage in 2017, reports have been mostly confined to oral history, but what A Ritual Sea lack in buzzword-laden PR testimonials, support slots with Jane Weaver and Documenta are a telling example of a band concerned with quality over quantity – a rarity within a scene for which unhesitant output is increasingly (and unfortunately) seen as the gold-standard for excellence. Unwavering thus far in their pursuit to create something for listeners much larger and more meaningful than 'Serpentine', it's unsurprising that an EP hasn't surfaced yet, though with an album due out this year, for A Ritual Sea, patience is a virtue we should all be thankful for. Aaron Drain