Features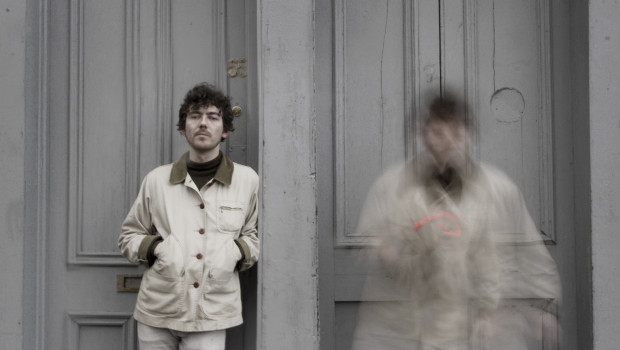 Published on January 23rd, 2018 | by Hugh O'Dwyer
0
18 for '18: The Bonk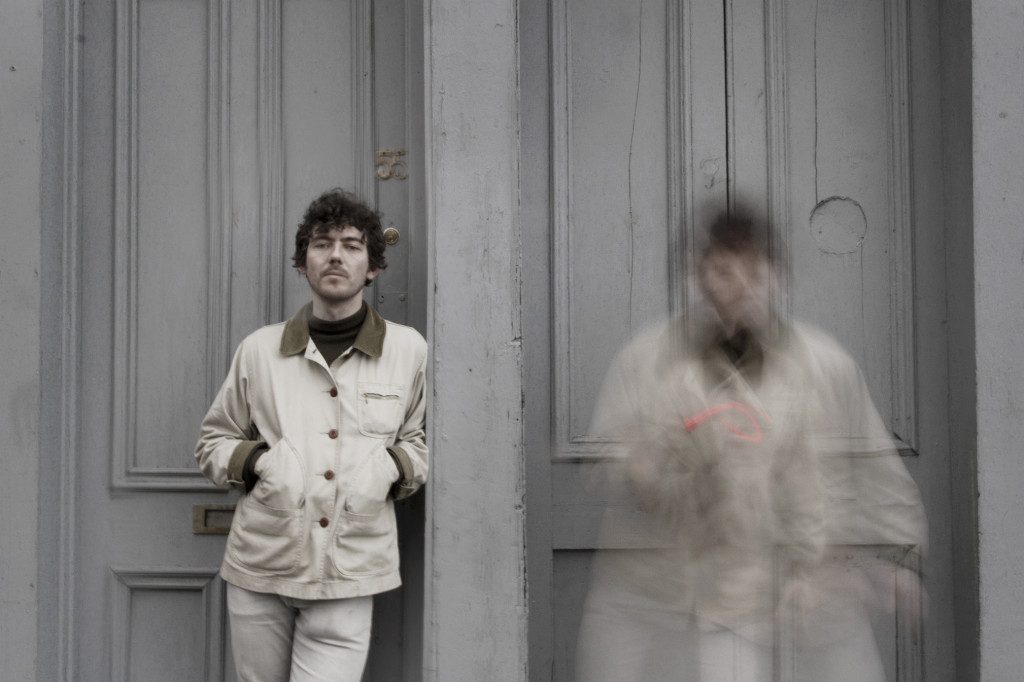 We continue 18 for '18, our feature showcasing eighteen Irish acts we're convinced are going places in 2018. Throughout January we're going to be previewing each of those acts, accompanied by words from our writers and an original photograph from one of our photographers. Next up, The Bonk.
Photo by Moira Reilly
Formed by O Emperor virtuoso, Phil Christie; The Bonk are one of Ireland's most interesting experimental outfits today. They take influence from 60's garage, jazz and experimental pop as a means by Christie to express some of his more psychedelic ideas. Since their conception the group have been impressing throughout the country with large ensemble performances featuring O Emperor bandmates as well as some of the best brass players the country has to offer.
Their debut LP, The Bonk Seems To Be A Verb was released just three short months ago. It's a record that showcases the results of the bands initial experiments; combining swung and straight rhythms while integrating a diverse range of instrumentation including mandolins, washboards, organs and horns. Each song was recorded live with only rough arrangements provided by Christie to the players; the result is a collection of entrancing tracks awash with hypnotic grooves and improvisation. By using minimal mic setups, The Bonk have tapped into a lo-fi garage sound which takes you to the head-space equivalent of a smoky bar. 'Ancestor' showcases the bands swagger with driving rhythms reminiscent of Nick Cave while 'Heave' is a blues jaunt in the style of Frank Zappa and Graham Bond.
The group have been developing a tight live setup over the past few months with shows in Drogheda, Wexford, Dublin and their native Waterford. They continue to record new and exciting music apace with their live performances and have plans to release another collection of tracks in 2018. This new work promises to incorporate elements of jazz with Eric Dolphy, Annette Peacock and Robert Wyatt currently doing the rounds on Christie's stereo. Expect something both weird and wonderful when they return this year with a new batch of tunes and live performances. Hugh O'Dwyer