Articles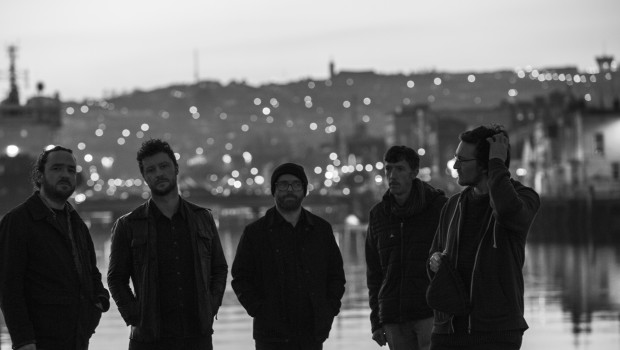 Published on January 30th, 2018 | by Loreana Rushe
0
18 for '18: Any Joy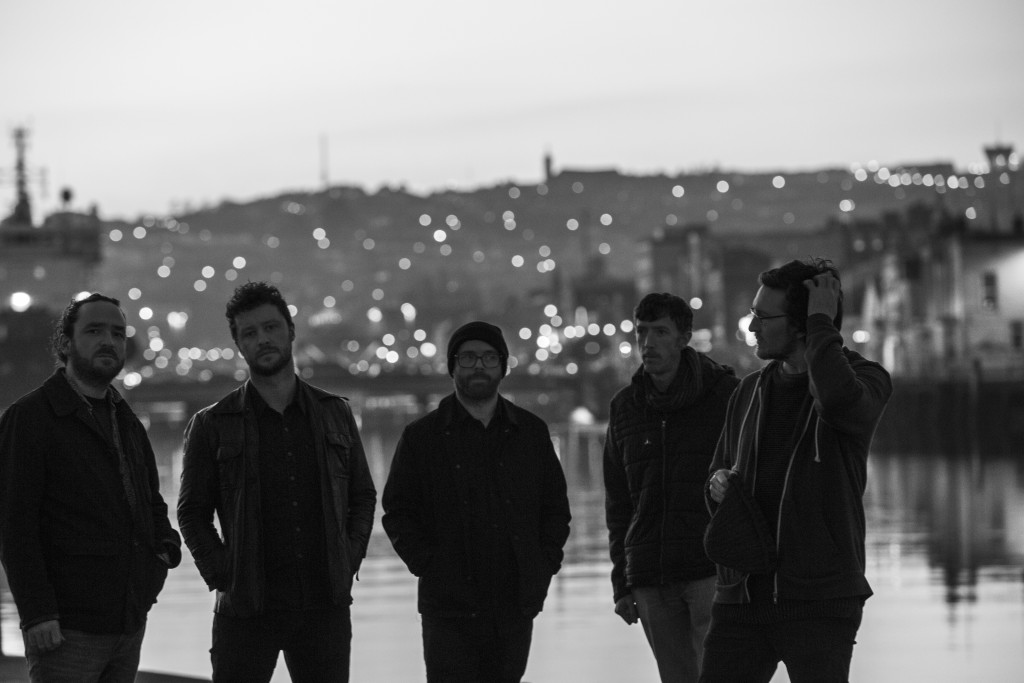 We continue 18 for '18, our feature showcasing eighteen Irish acts we're convinced are going places in 2018. Throughout January we're going to be previewing each of those acts, accompanied by words from our writers and an original photograph from one of our photographers. Next up, Any Joy.
Photo by Silvio Severino
We've written platitudes on Cork's tendency to function as Ireland's bastion of cosmically-inclined guitar music, and its latest export is Any Joy, who, while tinted with the hue of its primary contemporary export, simultaneously demarcate themselves from the trappings of being a genre band, forever doomed to lay in the shadow of the Brian Jonestown Massacre. It's apt then, that debut LP Cycles opens with a geographically congruent slice of garage-psych in 'Avert Yer Eyes', before moving swiftly on to tight festival-bothering anthem like 'Guilty Guilty', all the while peppering the record with lo-fi vocal samples and unconventional character-brimming instrumentation. This, paired with crystalline duelling guitar lines, and cacophonous, anti-symphonic post-punk not dissimilar to Parquet Courts or Protomartyr, they plumb a brand of far-reaching kitchen sink indie rock that, while marked with milestones of the genre, carries an inescapably oneiric flavour.
Any Joy initially began as a D.I.Y. bedroom studio project for frontman Oisin Dineen, and soon expanded to become a five piece, defiantly debuting with the aforementioned self-released, full length vinyl LP, Cycles. It's slight, and feels like a patchword woven with the delicate care of its author. At only 8 concise tracks, it's not demanding of our time – appropriate, given its modern day commentariat themes on the human condition and its cyclical nature, set from a perspective that will resonate for the dreamers.
Indie rock, and well-crafted songwriting at large, will be forever pockmarked by songwriters searching for quotidian profundity; the attempt to wring out something – anything – from self-inflicted periods of drawn out over-rumination and internalisation. Cycles functions as an album-long extended metaphor that that carries through even to a lyrical consistency that sees song-closing phrases act as jumping points for the subsequent track, creating a collection of songs unified not just in sound, but in its mirroring of our condition, wringing out veiled metaphors and nihilistic themes, allusions to the invasive and increasing commodification of information.
Having played only one out-of-town show to date, the possibilities with Any Joy going forward sprawl widely. Dineen & co. have displayed not just that oh-so-vital pop immediacy, but a canny knack for genre-hopping paired with a freeing sense of bedroom experimentalism & personal world-sharing that allows for true artist-listener connection – a la Sparklehorse. With further releases to be rolled out this year with a solidified lineup and more visceral, chaotic live show that's set to tour the entirety of island, by continuing to pushing and challenging their boundaries, Any Joy will, we hope & believe, delineate from the pack and fulfil upon the promise shown on Cycles. Stevie Lennox