Articles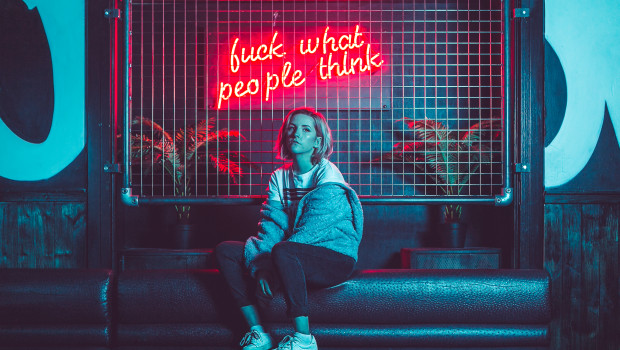 Published on January 9th, 2018 | by Christine Costello
0
18 for '18: LAOISE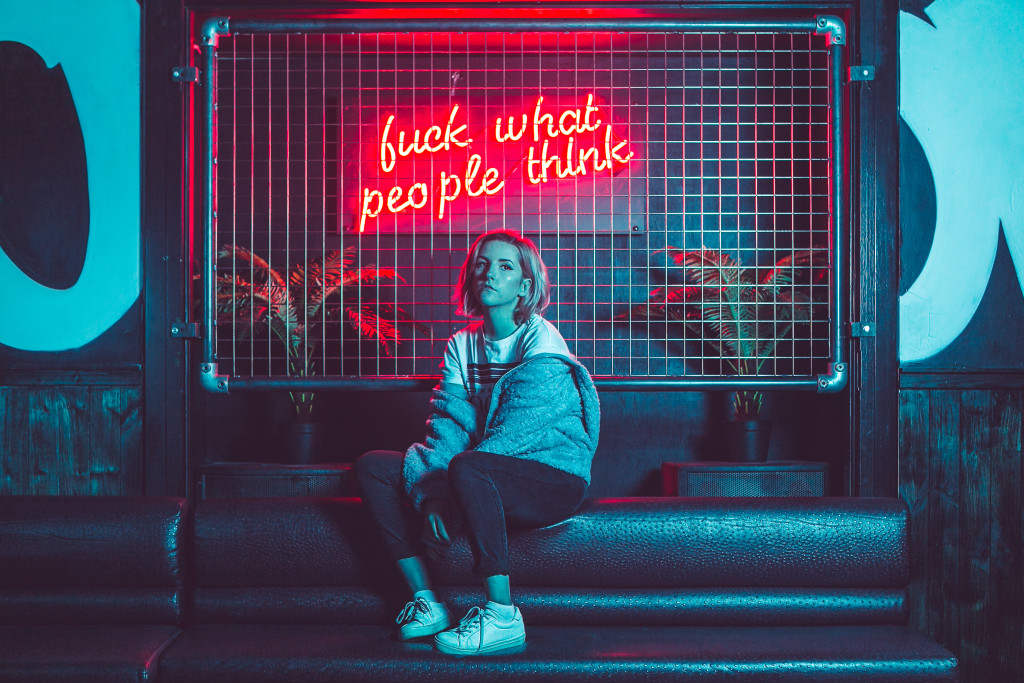 Having already featured JYellowL and Dowry, we continue 18 for '18, our feature of showcasing eighteen Irish acts we're convinced are going places in 2018. Throughout January we're going to be previewing each of those acts, accompanied by words from our writers and an original photograph from one of our photographers. Next up is LAOISE.
Photo by Aaron Corr
Galway electronic pop artist Laoise Ní Nualláin (or simply LAOISE) took 2017 by storm with the release of her debut EP, Halfway. This four-track release received critical acclaim across the board for both its originality and honest insight into broader themes of anxiety and despair.
Leading single, 'You' – which now holds over 240k Spotify streams – reveals a mature songwriting style, reaching far beyond her years. It's a lament to lost love and a conflict of emotion, coupled with LAOISE's ear for smooth, electronic harmonies to produce nothing short of a neat finish.
One should also note the brief instrumental whispers in her tracks allude to the popular phenomenon ASMR, which aim evoke a physical reaction from her listeners. This subtle incorporation is just one of the many examples of LAOISE's fearless experimentation with both sound and arrangement.  
Ní Nualláin has been writing music since the age of 15, developing her own understanding of emotion and honing her songwriting craft to achieve undeniable confidence in her lyrics. Amongst the synths and electric haze, there is raw talent here, showcased clearly in her acoustic release of 'You'.
Late last year, LAOISE's release of 'Rich', abolished any fears of beginner's luck. The stellar track harnessed all of Halfway's strongest qualities while also delving further, developing on the basis set by her debut EP. If the single is anything to go by, LAOISE's ability can delve only deeper, uncovering another realm of electronic experimentation unique to the Irish music scene. Christine Costello