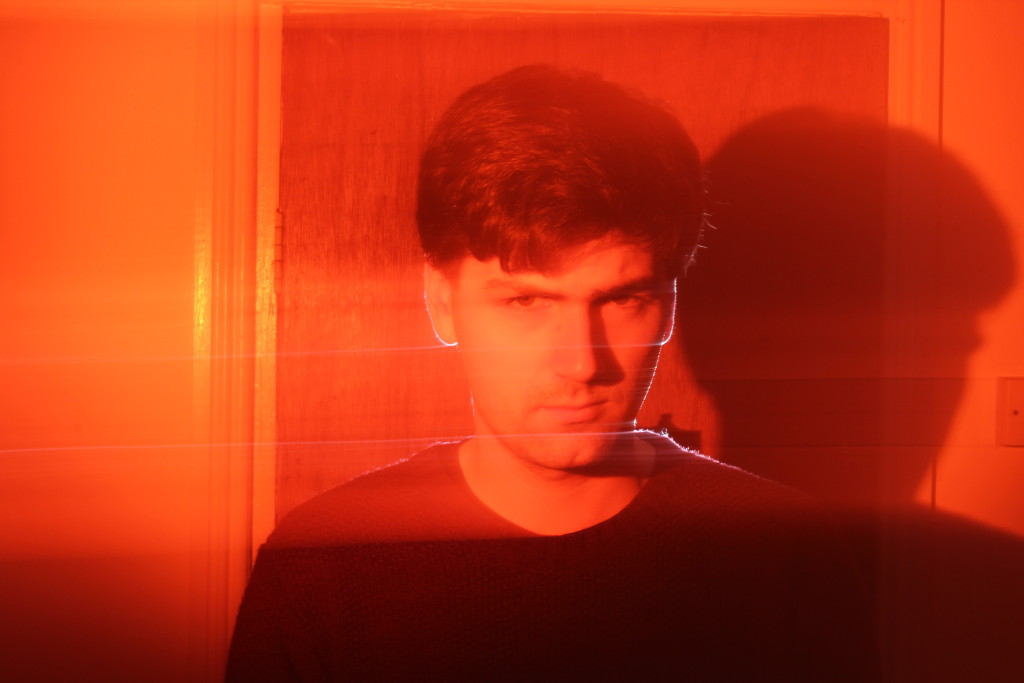 Based in Cork, 23-year-old Wirral artist Laurie Shaw has self-released approximately 75 albums – as well as one record each on UK imprint Sunstone Records and Dublin's Little L – over the last few years, steadily establishing himself as a prodigious artist with a strong DIY ethic.
Tomorrow he releases his latest full-length, Weird Weekends. A self-proclaimed "nostalgic trip back to teenage-hood, a love letter to the small town of Kenmare where all these narratives originate from", it's a brilliantly-realised effort that veers between Bill Ryder Jones-conjuring indie ('Shatterproof'), inward-looking ballads and laments ('Skipped Period Blues', 'Pink Lightbulb'), as well as straight-up riff-slinging guitar rock.
Conjuring everyone from Pulp, Edgar Jones, Jonathan Richman, Ty Segall and Arctic Monkeys, this is a strong introducton to a fast-rising wunderkind that, if there's any justice in the world, will get his break in 2018.