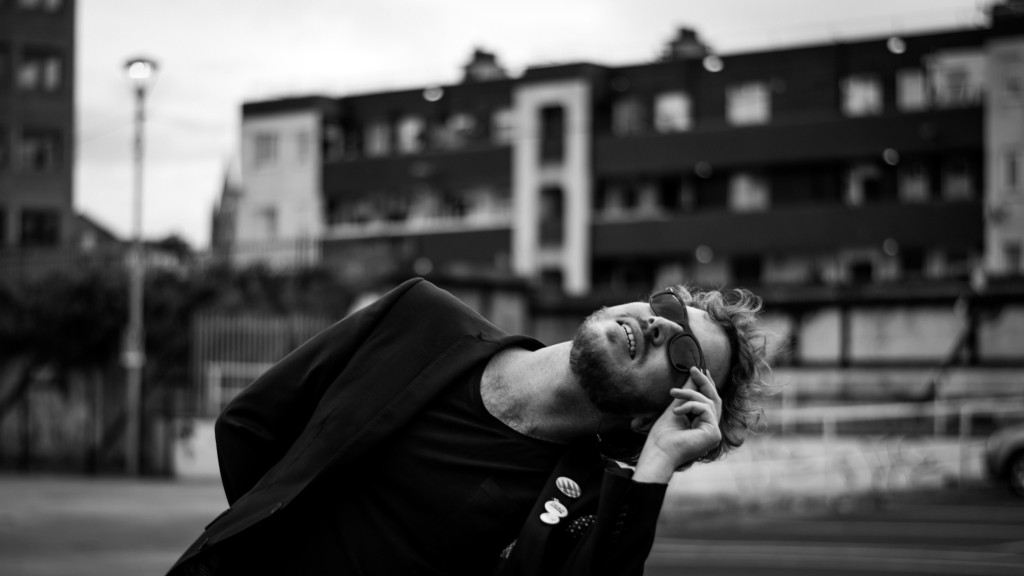 Though we're not short of a first-rate alt-pop troubadour on these shores, Paddy Hanna has tread his very own increasingly compelling path in that realm for some time now.
The Dublin songwriter – who is also a member of Autre Monde – will release his new album, Frankly, I Mutate, on March 2. Lifted from that that, new single 'Toulouse The Kisser' is a real gem that Hanna has called "a travelogue of drunken misadventure, watching your future waste away and accepting you will become the person to whom people say, "at least I'm not that poor fool".
But what a poor fool. Produced by Daniel Fox and set for release via Strange Brew Rekkids, Frankly, I Mutate can't come soon enough. In the meantime, there's 'Toulouse The Kisser', which – if you value the psychic and emotional trajectory of your day – you can listen to below now.