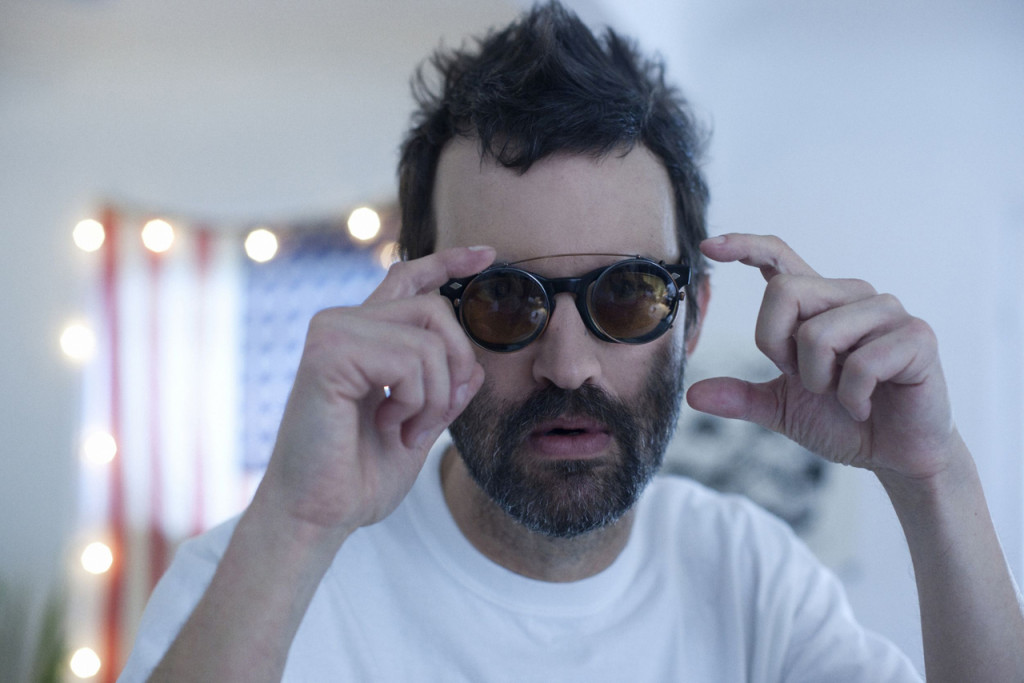 Having last played the city back in July, 2014, Mark Oliver Everett's Eels' will play Dublin's Iveagh Gardens on Friday, July 6.
The announcement accompanies the news of the band's first album and tour in four years. The new album, The Deconstruction, will be Eels' twelfth studio album. It's released on April 6.
Tickets for the Iveagh Gardens show go on sale on Thursday, January 25 at 9am.