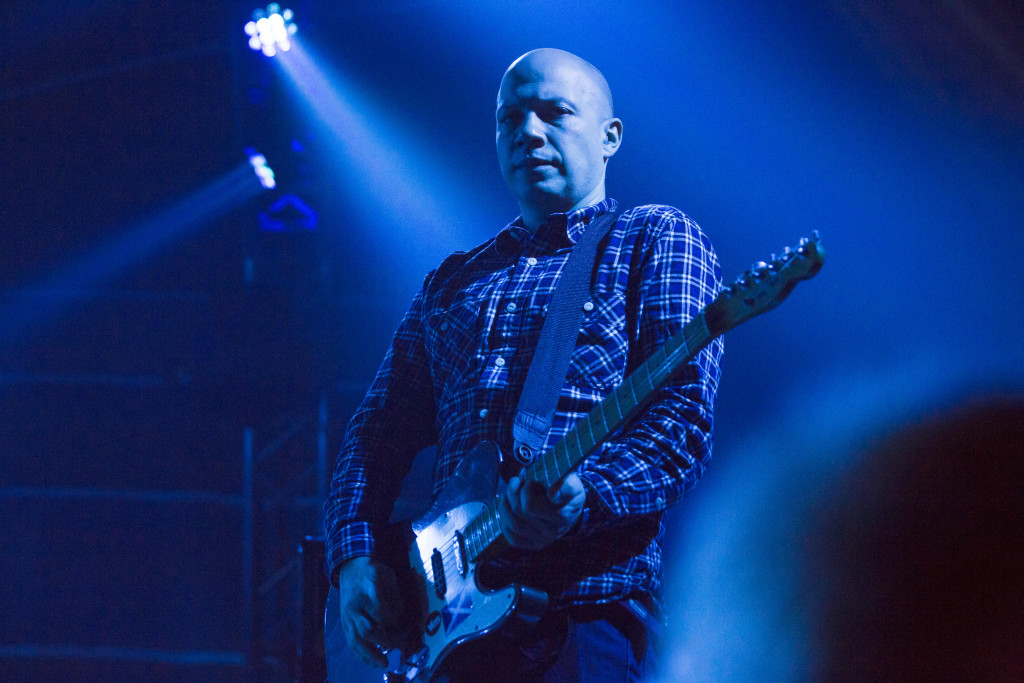 Following on from the likes of Steve Albini and Bob Lefsetz, the keynote speakers set to close this year's Output Belfast at the MAC on Thursday, February 8 have been announced.
Marking a change of format from previous years, Ireland's largest one-day music conference will end with a panel discussion around scoring for horror/thriller films and television shows. On the panel will be LA composer Rich Vreeland AKA Disasterpiece, Mogwai founder and guitarist Stuart Braithwaite (pictured), composer Carly Paradis and And So I Watch You From Afar guitarist and composer Rory Friers. The panel will be moderated by director and Belfast Film Festival co-founder Brian Henry Martin and Score Draw Music's Mark Gordon.
Delegation is free to attend but requires sign-up. Go here to sign up for the day's events.
As ever, a free artist showcase takes place from 8pm-12 that evening across various venues. Full details of who is playing can be found here.