News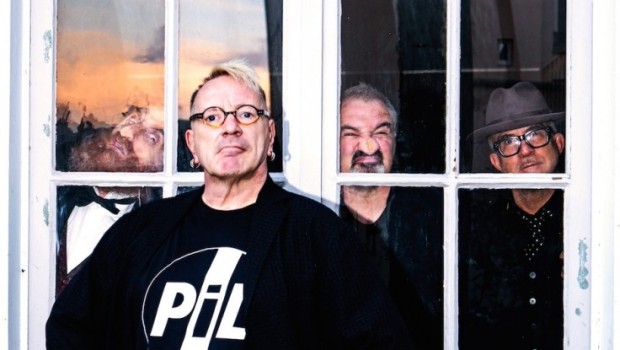 Published on January 25th, 2018 | by Stevie Lennox
0
Public Image Ltd set to make first live appearance in Northern Ireland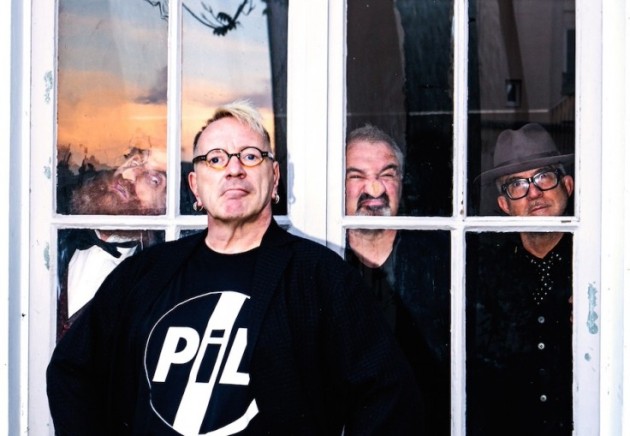 In an astonishing coup, John Lydon's groundbreaking avant-garde post-punk outfit Public Image Ltd make their first ever appearance in Northern Ireland, playing as part of this year's Open House Festival in Bangor, in collaboration with the BBA Punk Weekender. PiL are set to play Bangor Seafront on Saturday, August 25.
Founded by the then Johnny Rotten in 1978 as an experimental antidote to the pop establishment furure surrounding the Sex Pistols, a dub-heavy sound on debut First Issue drew – through its punk tint – noise and progressive rock by way of Jah Wobble's dense low end. With Metal Box and subsequent releases pushed their music further into the avant-garde, even recruiting Steve Vai into the mix on 1986's Album. Having been on hiatus from 1993, they reunited in 2009 reunion, leading to two albums in recent years, as well as last year's The Public Image Is Rotten documentary.
Tickets are priced £32, available now, here.