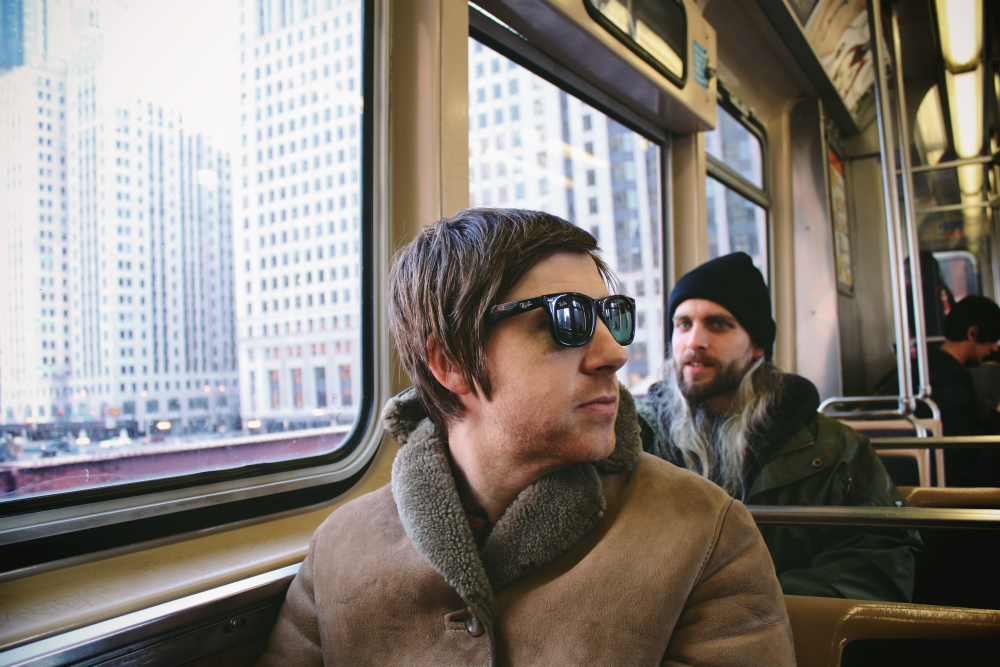 Of the various Northern absentees from this year's Choice Music Prize, Stevie Scullion's Malojian (for last year's This Is Nowhere) was perhaps the most notable.
Thankfully, Scullion isn't one to focus on such things. Having always embodied a forward-moving spirit, his latest album, Let Your Weirdness Carry You Home, is a remarkable effort, confining within its 11 tracks boundless heart and carefully-crafted, collaborative depth.
Blurring the lines between wry and sincere, new single 'Beard Song' conjures Grandaddy at their most stripped-back and – as we've mentioned in relation to Scullion before – the intelligent, economical pop finesse of latter-day Beatles (No one will need reminding that is far from a bad thing.) Have a first peek at Colm Laverty's video for the single below.
Malojian play the Duncairn in Belfast on Friday, January 26 and Whelan's in Dublin on Sunday, February 18.