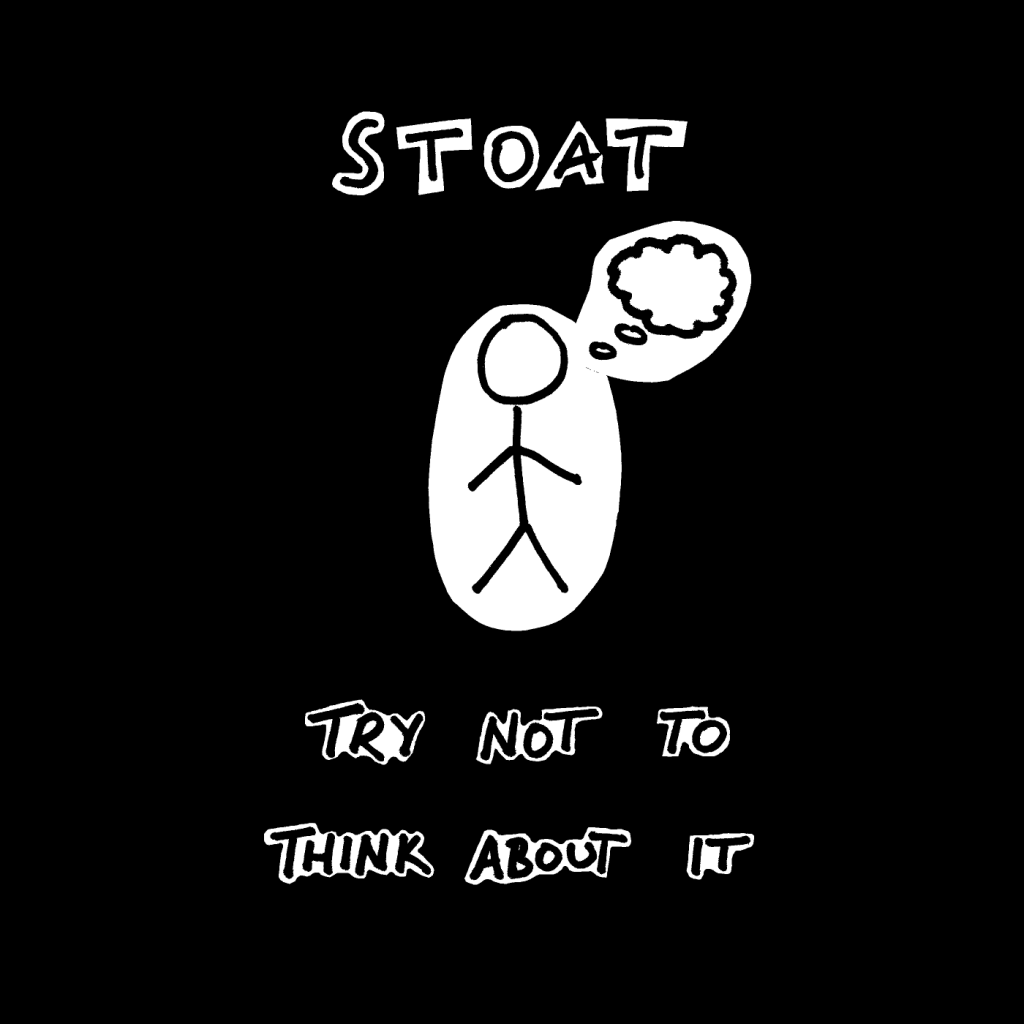 As an album title, Try Not To Think About It by Dublin underground rock heroes Stoat goes a considerable distance in summing up one of its prevailing themes, i.e. things may not be the greatest they've ever been but, collectively, we could do a whole lot worse than trying to see the good and absurdity in things.
Having been making music together for the best part of 20 years, the threesome's wry, masterfully incisive brand of indie-pop is on full display on the album – their second – which was released on Saturday in Dublin.
From to-do lists that never seem to get any smaller to psychic cul-de-sacs, the loneliness of talk radio and the pay-off of accepting one's lot in the world, at the heart of Stoat's craft is their knack for distilling the everyday to something worth celebrating.
Weaving triumphant tales from humdrum moments, the likes of lead single 'Trampolina', weirdo-pop hoedown 'Hard Sums' and the idiosyncratic 'Other Men' brim with pathos, surrealism and razor-sharp humour. Stream it below.