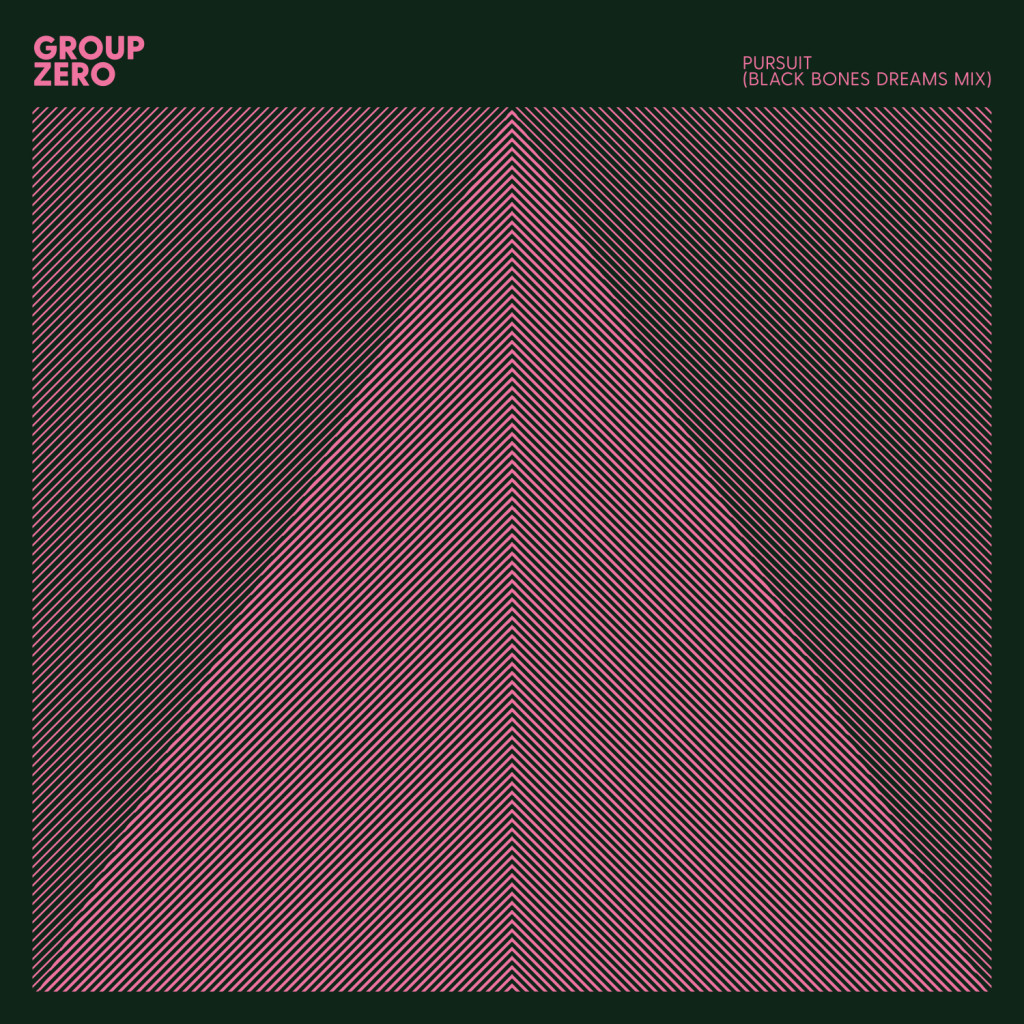 A highlight from last year's Structures and Light, 'Pursuit' by Belfast's Cathal Cully AKA Group Zero has been reworked by production and DJ duo Black Bones. Extroverting the inward-looking subtlety of the original, the track has been re-woven as an early-morning dancefloor gem.
Speaking of the track, Black Bones said, ""We wanted to lean the track more towards the club without losing it's essence. Familiar noises mixed with an unfamiliar end. A sort of lost on the dance floor fog at 5am when you should have really gone home a long time ago. The joy of being there slightly mixed with a melancholy that comes from knowing Monday comes too soon. That was the general vibe we were going for!"
Make no bones about it: they have succeeded.