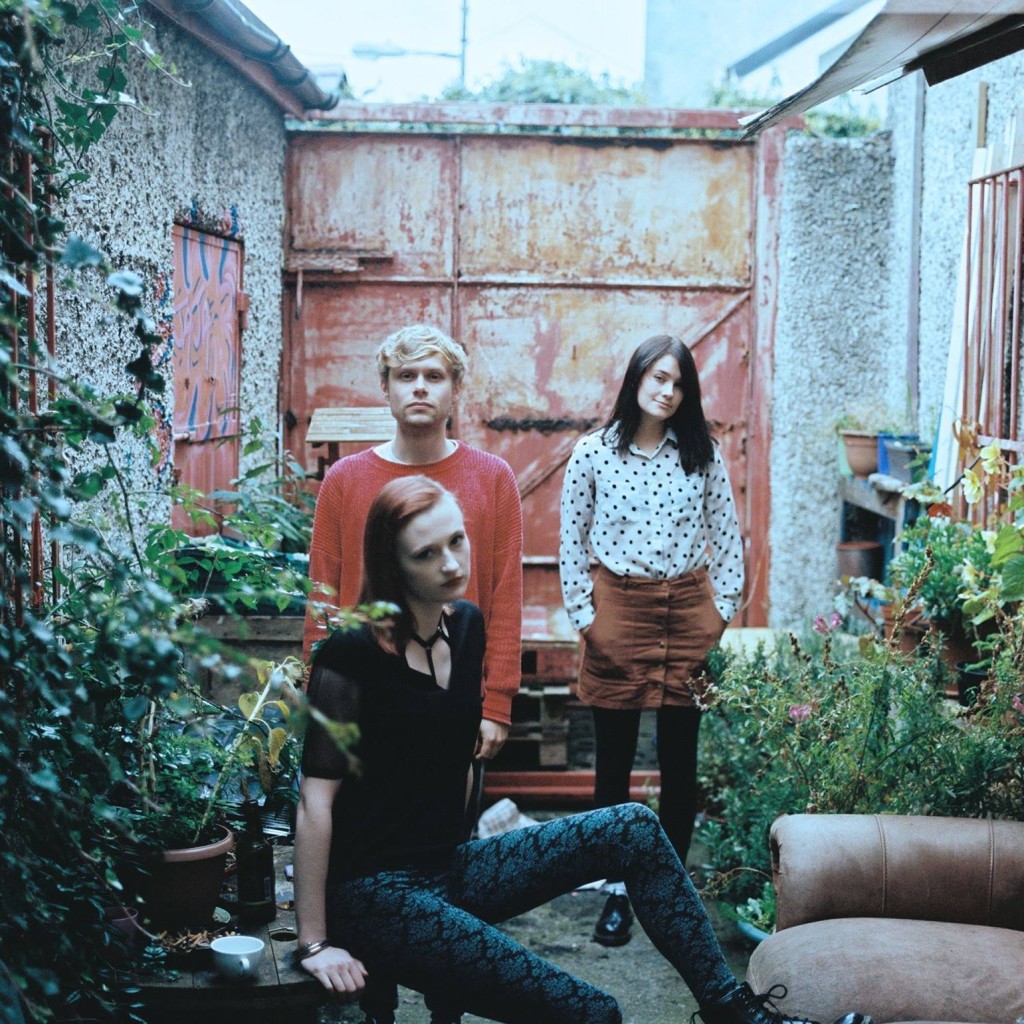 Released as part of the Art For Blind-supported Goodbye 8 Campaign, 'Death Sentence' by Dublin experimental trio Alien She is a track that confronts the crux of the Irish abortion rights debate head on.
The closing track on the band's debut album, Feeler, the band wrote the song after Savita Halappanavar, originally from India, died at University Hospital Galway in 2012 due to complications arising from a septic miscarriage and failings in her care.
Accompanying a Bandcamp release – which includes a tote bag/print, proceeds of which go to Repealing the 8th – the release comes accompanied with a video courtesy of Alien She vocalist/guitarist Katie O'Neill.