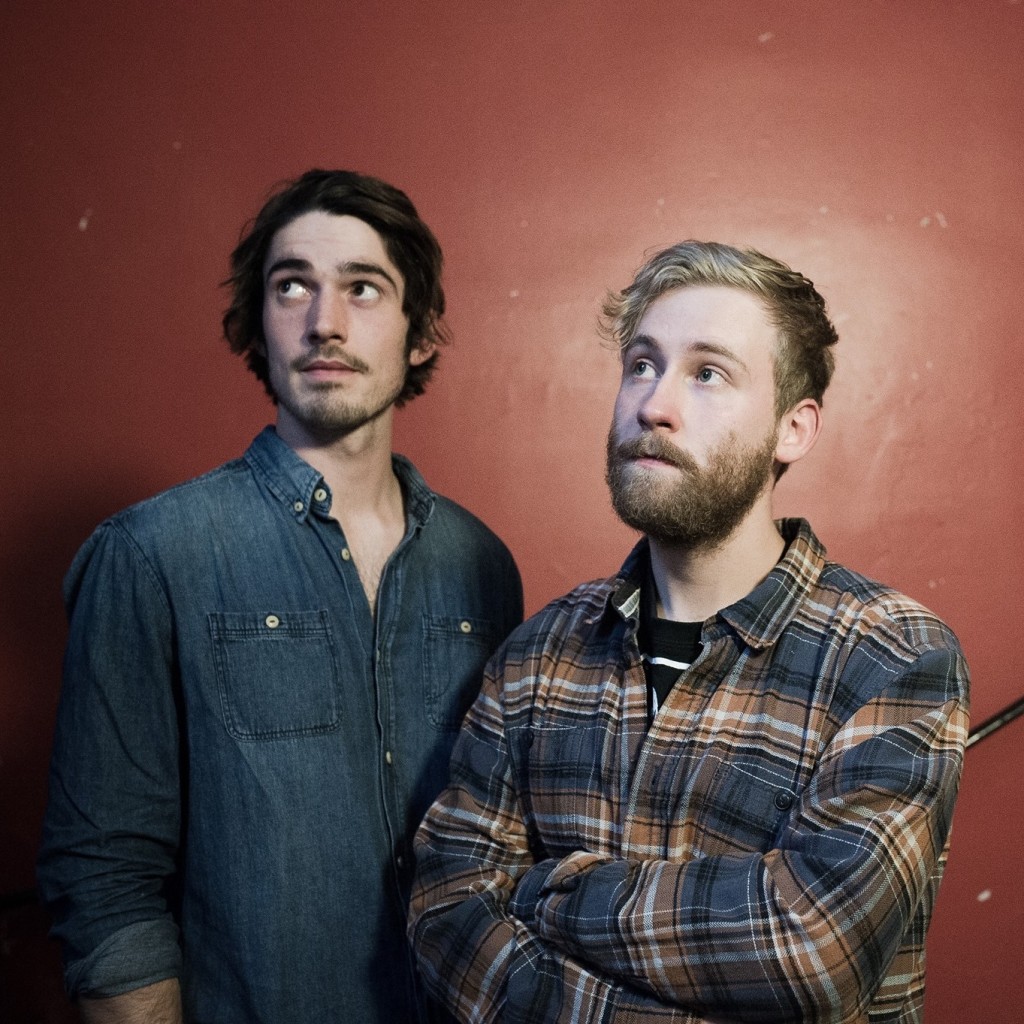 Belfast bass and drums punk rock duo Bosco Ramos made a sizable dent with the release of their fuzzed-out debut EP, Signs of Life, last year.
Today, they're back with their most emphatic single effort to date in the form of nuanced, unravelling alt rock blitz 'Mayflies'. A song about "harnessing that thing which allows you to think for yourself and resist what you know to be wrong" it's a typically groove-laden assault from Phil Brown (bass/vocals) and Callum McGeown (drums/vocals), rounded off with the pair's progressively singular brand of melodic-yet-pummelling punk rock. In other words, we fucking love it.
'Mayflies' is officially released on March 23. Have a first listen to the single below.
Photo by Carrie Davenport