News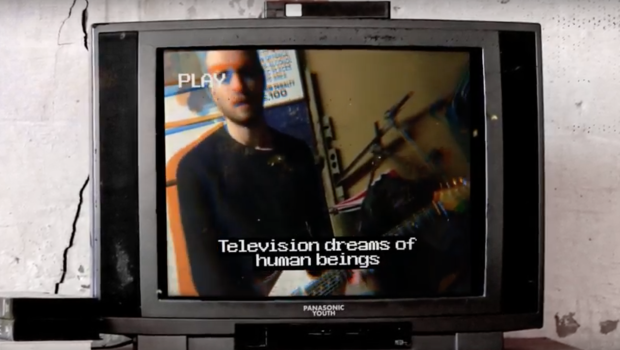 Published on March 22nd, 2018 | by Brian Coney
0
Premiere: tethers – Television Dreams of Human Beings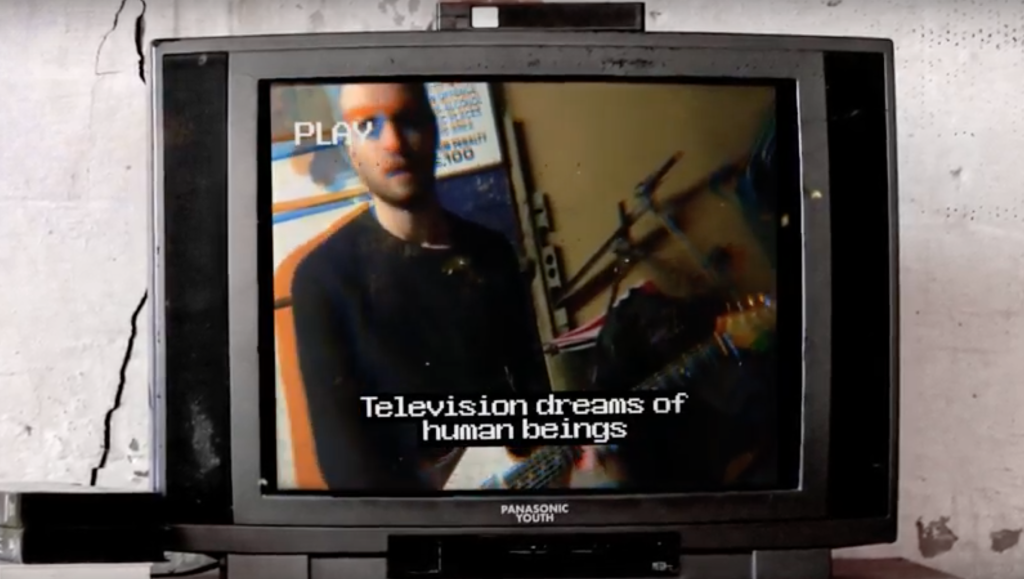 Formed by friends, guitarist/vocalist Zach Trouton and bassist Dane Kemp, and later joined by drummer Alistair Brattle, tethers are a Northern Irish three-piece whose rock-pop sound bears the imprint of jazz and contemporary classical influence, as well as the lyrical influence of science fiction and folklore.
Next month, the band will release their debut EP, Skinwalker, via their own imprint, Swallow Song records. According to the Lisburn-based threesome, they're re-envisioning the term – which, in Navajo folklore, denotes a shape-shifting with that possesses the forms of animals – "as a future slang for artificially-enhanced humanoids".
Doubling up as both the release's lead track and tethers' debut single, 'Television Dreams of Human Beings' conjures Vertigo of Bliss-era Biffy Clyro via Fugazi and Jetplane Landing, while delivering its very own inspired compositional twist and turns. (It also mentions "the thin air", which is nice.)
Accompanied by a superb video by Gareth Gra, have a first listen to the song below.