News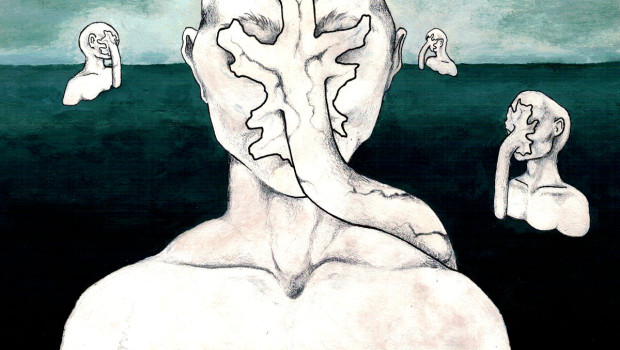 Published on March 1st, 2018 | by Stevie Lennox
0
Video Premiere: Casavettes – Winter Smoke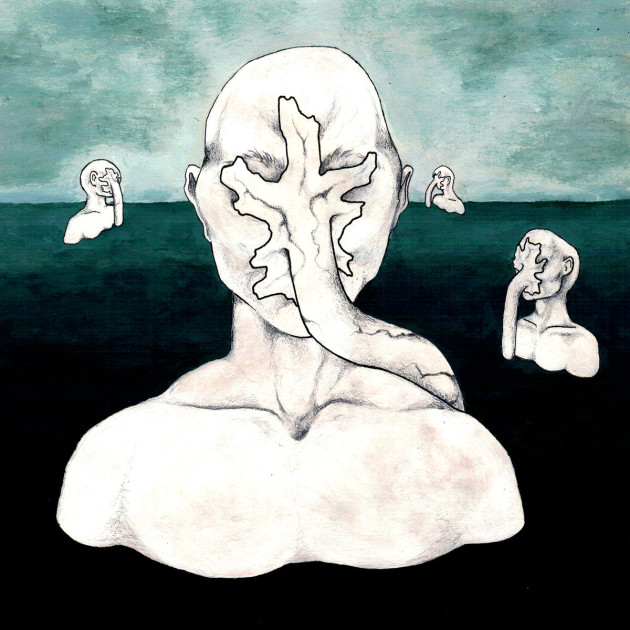 Alongside cornerstones of a Limerick DIY scene that's organically developed over the last few years, threaded with the spirit of independence shared by Anna's Anchor, Cruiser, Eraser TV and Post-Punk Podge & The Technohippies, Casavettes have shared with us the video for new single, 'Winter Smoke'.
Channelling the similarly independent – and undeniably stronger – recesses of the Biffy Clyro back catalogue and more recent guitar-led post-hardcore & emo, it's another step up for the outfit who debuted back in 2015. It's also further evidence of the organic development of an integral, genuine community founded by artists and fans in a corner of Ireland that's too often overlooked.
'Winter Smoke' was recorded in the Warehouse of LK mainstay Dolan's, and produced by Chris Quigley, and its overcast, desolate, yet ultimately redemptive accompanying video – directed by Graham Patterson – provides ideal visual foil. The wonderful Lynch/Cronenberg-evoking artwork comes from Shula Weisz Quinn.
Casavettes support Chewing On Tinfoil this Saturday, March 3 at Pharmacia and play Dolan's on March 9, alongside Zombie Picnic. Watch the video for 'Winter Smoke':