News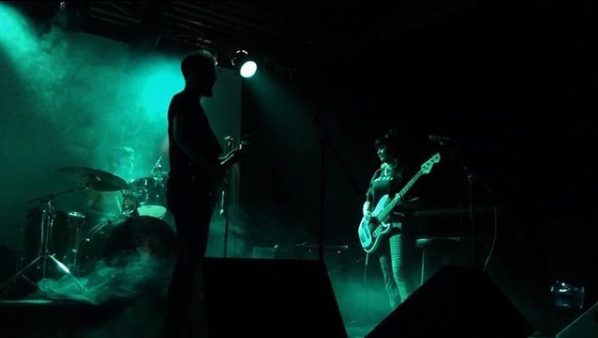 Published on March 15th, 2018 | by Stevie Lennox
0
Video Premiere: Cruiser – Gram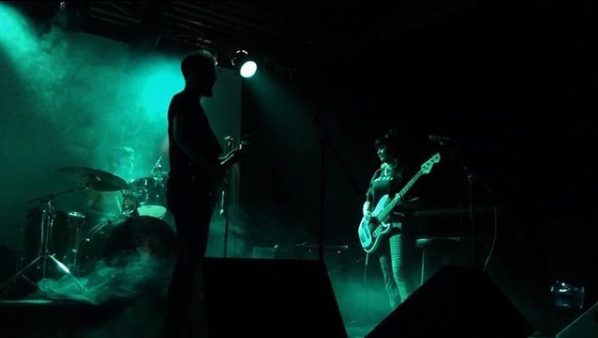 We've featured a few videos from Limerick's burgeoning DIY scene this year – notably, Eraser TV & Casavettes – that channel a very certain type of disaffection and sense of growing pains.We're not sure whether the trend comes from pervading mood in Limerick or that connection when a music scene pulls itself together to embrace each other for the greater good, but adding to that increasingly colossal pile is discordant indie rock outfit Cruiser, with their latest single, 'Gram' – which is somehow not even the only wistfully uplifting 9-minute single to emerge from the city in the last half-year.
The video – directed by Stephen Savage – takes a drone trip through the world of today, bypassing the green-screened milestones of early-millennial youth – Attitude-era WWF, 1st gen console graphics, Kenner-era Star War memorabilia.
Like Slanted & Enchanted-era Pavement or Exploding In Sound Records in terms of spoken/sung vocal approaches and the power of tinny production, it's a bulbous, effervescent, energy-first production that takes elements of Mclusky's few delicate moments and the harder edges of The Van Pelt. Hold on to those feelings.
'Gram' is taken from Cruiser's 2017 eponymous debut album, available on Bandcamp. Stream it below:
Photo Credit: Laya Meabhdh Kenny