Features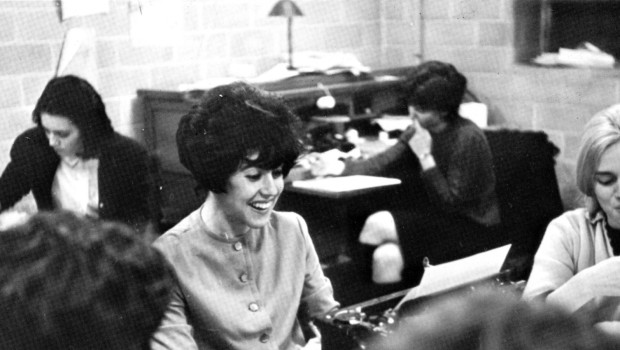 Published on March 6th, 2018 | by Eimear Dodd
0
You Can't Be What You Can't See: Films About Real Women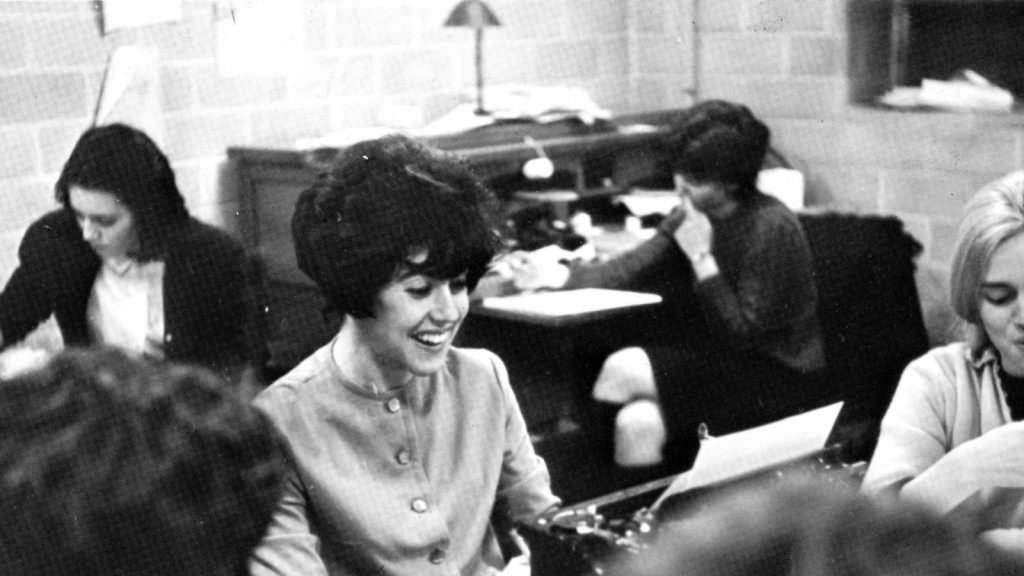 When it comes to women in film, lasting progress has been slow. While it is positive that the two highest grossing films internationally in 2017 had female protagonists, more work remains to be done both in front of and behind the camera. Promoting the visibility of women onscreen ultimately means telling stories that recognise the complicated and messy lives that actual women lead.
Here, there is still some distance to go. Research by the Center for Women in Television and Film at San Diego State University identified that film audiences in 2017 were twice as likely to see a male character onscreen as female, and those female characters depicted were most likely to be white women in their 20's and 30's. This limited representation hurts society because it limits the perspectives that are seen. Some stories by and about women remain untold and in time become lost and forgotten.  
For this year's International Women's Day, here are some films and documentaries about interesting women. The selection has its limits, and is not intended to be a 'best of' collection. Additionally, it is too light on films from the early days of celluloid. We might push for progress towards lasting gender equality by watching films that celebrate the lives of real women and that make the complexity of their lives visible onscreen.
Achieving lasting gender equality would mean that films about women's lives are accepted as routine.
What's Love Got to Do with It? (1993)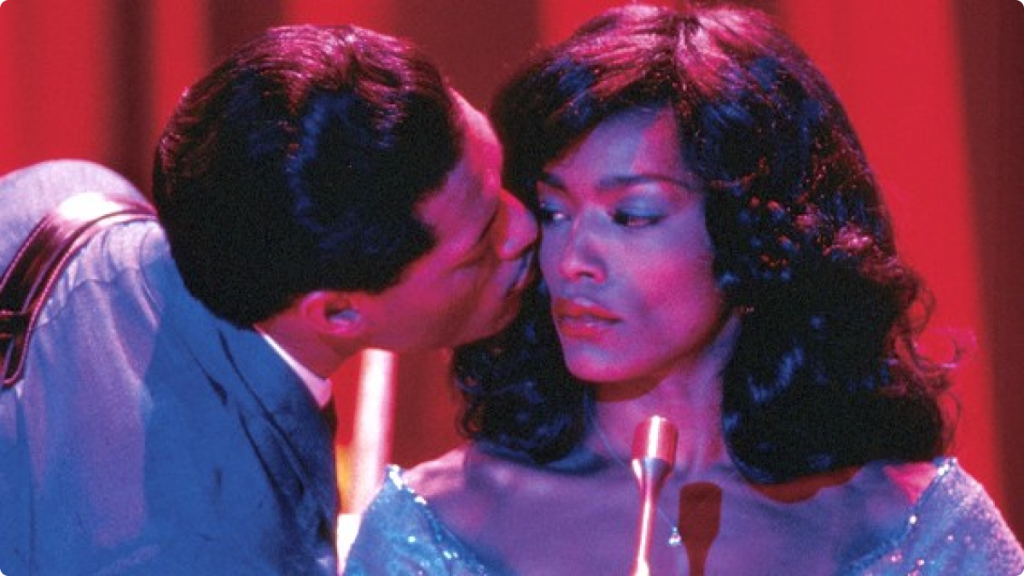 Based on Tina Turner's autobiography, this film charts how Anna Mae Bullock (Angela Bassett) became a star, from her initial rise to fame to her abusive marriage to Ike Turner and subsequent career revival.
Erin Brockovich (2000)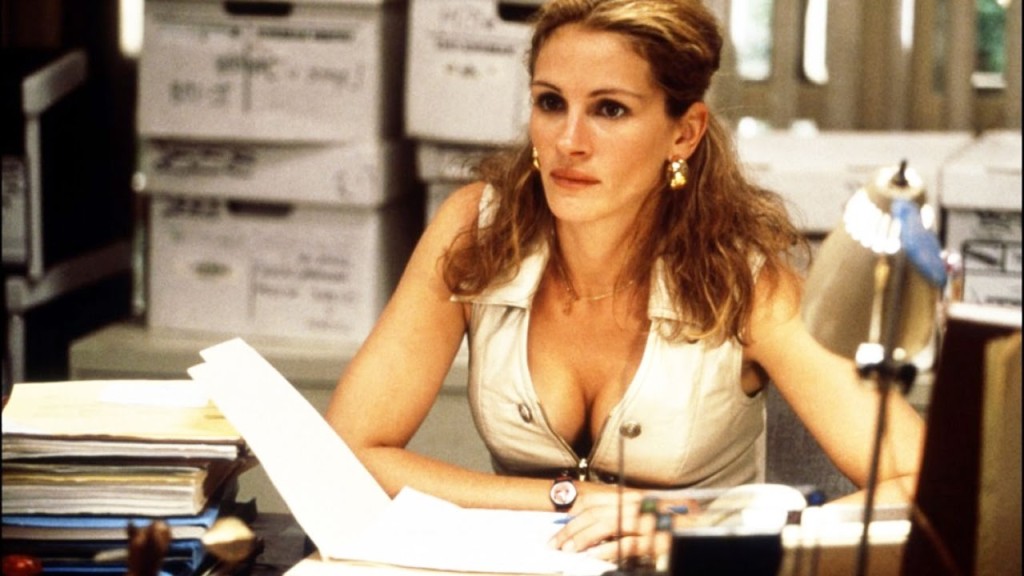 A determined single mother (Julia Roberts) gets a job as a legal assistant and becomes instrumental in a class action lawsuit against a Californian power company that may have covered up the pollution of water supplies.
Frida (2002)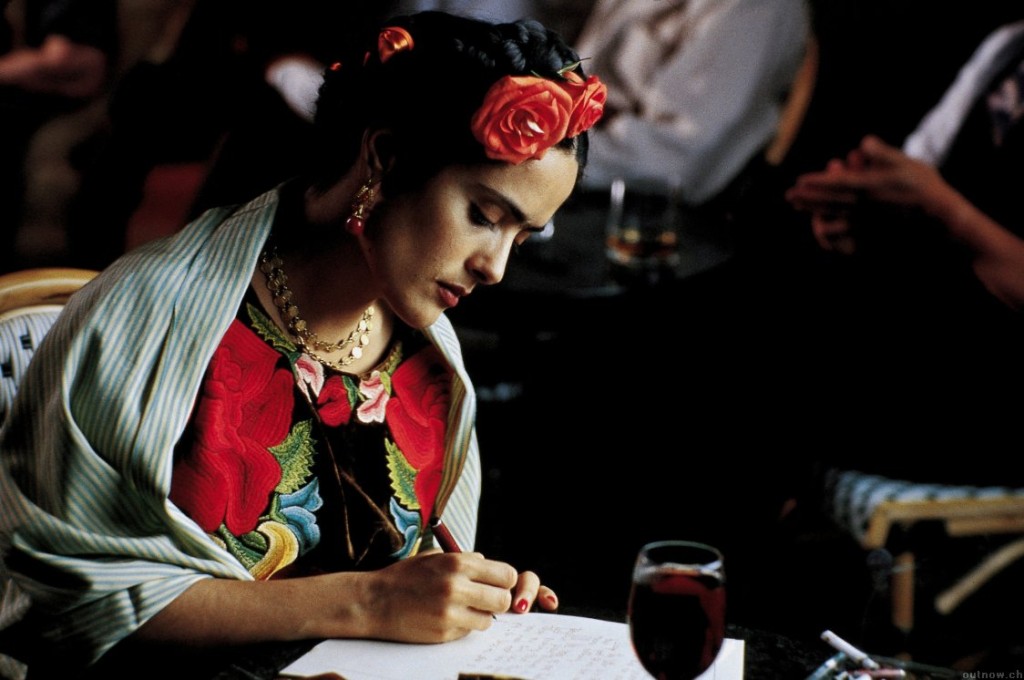 A biopic of the life and loves of artist Frida Kahlo (Salma Hayek), who channelled her physical and emotional pain into her unique paintings.
Miss Representation (2011)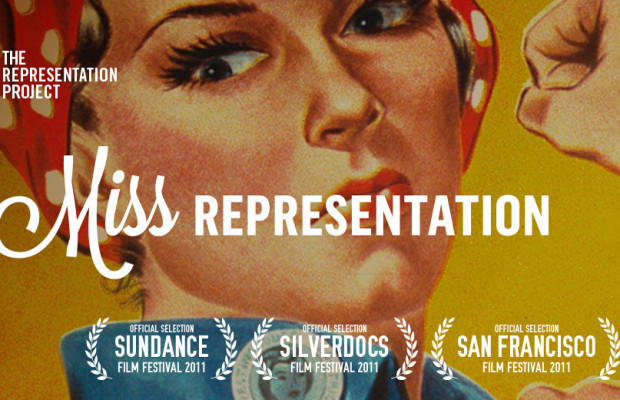 A passionate analysis of the influence of negative media stereotypes of women on American society and politics. (Available to stream on Netflix)
Belle (2013)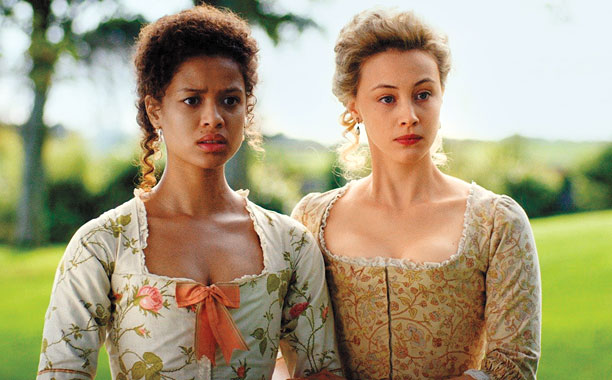 A re-telling of the life of Dido Elizabeth Belle, the illegitimate mixed-race daughter of a Royal Navy Admiral, raised by aristocratic relatives in 18th century England.
Noble (2014)
A sensitive and respectful biopic of the life of Christina Noble (Deirdre O'Kane) who overcame the challenges of a harsh early life in Ireland to set up a foundation to help children in Vietnam and Mongolia.
Wild (2014)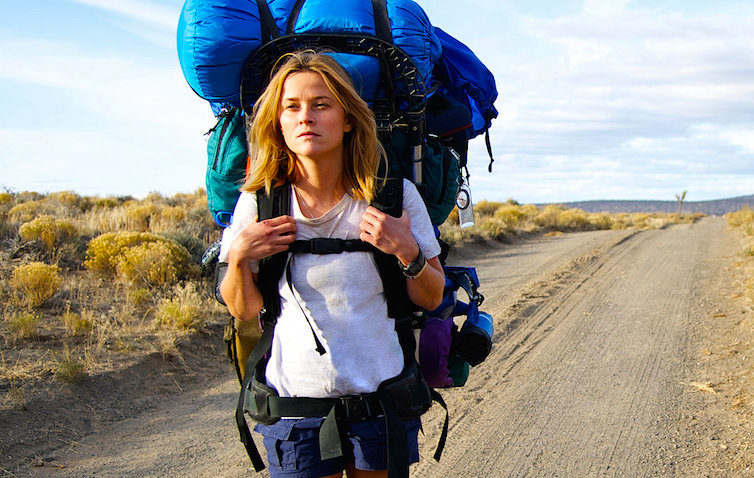 An adaptation of the best-selling memoir by writer Cheryl Strayed (Reese Witherspoon) about her solo hike along the west coast of America featuring a striking performance from Laura Dern as Strayed's beloved mother, Bobbi.  
Everything is Copy (2015)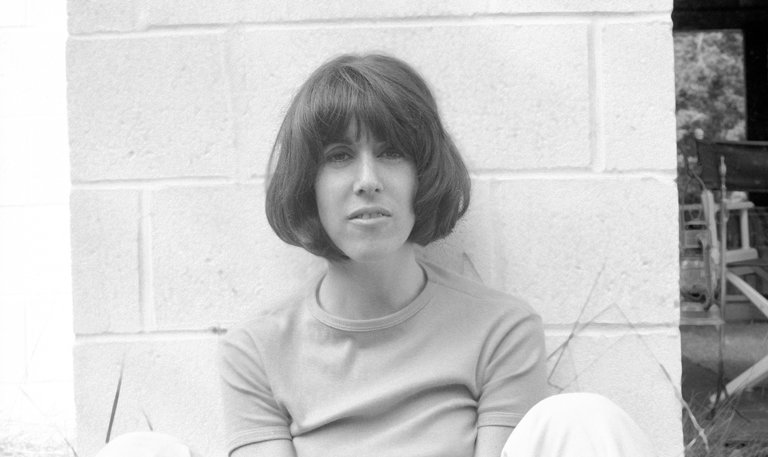 Exploration of the work of the late Nora Ephron, director of Sleepless in Seattle, by her son Jacob Bernstein. This documentary also examines Ephron's writing and the obstacles she faced in her early career as a journalist.
He Named Me Malala (2015)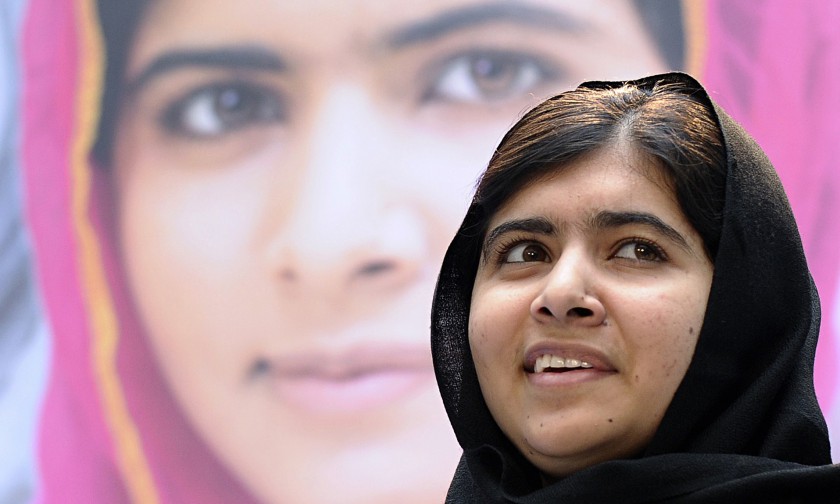 Pakistani schoolgirl Malala Yousafzai rose to international prominence after she was attacked by a Taliban shooter because of her activism in support of female education. In 2014, she became the youngest person to win a Nobel Peace Prize. The film documents Malala's life before the attack and her ongoing advocacy for the importance of education for girls and women. (Available to stream on Netflix)
Suffragette (2015)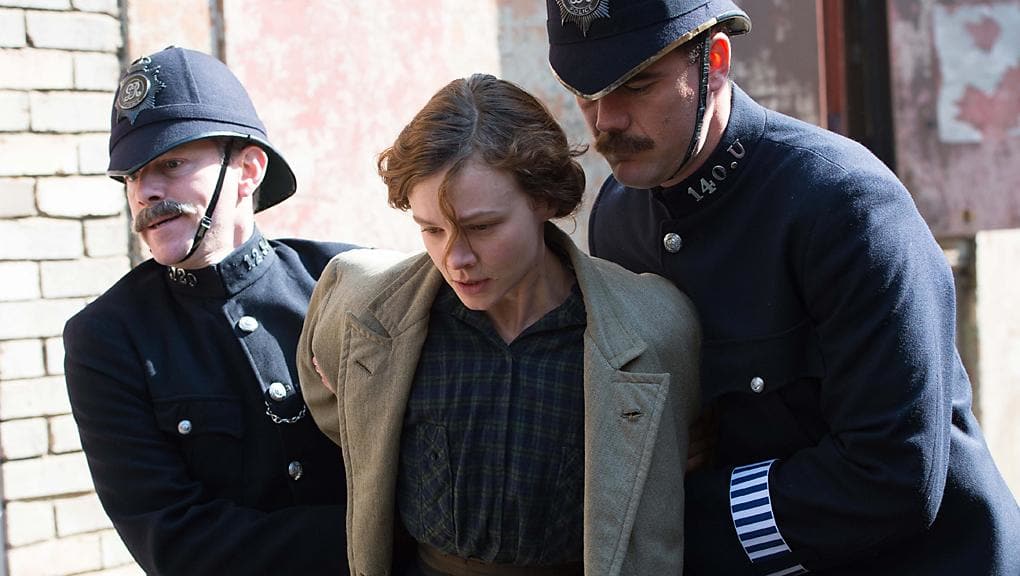 An all-star female cast featuring Carey Mulligan, Meryl Streep, Helena Bonham Carter and Anne-Marie Duff feature in this dramatization of the struggle for women's enfranchisement in the years before the First World War.  
Denial (2016)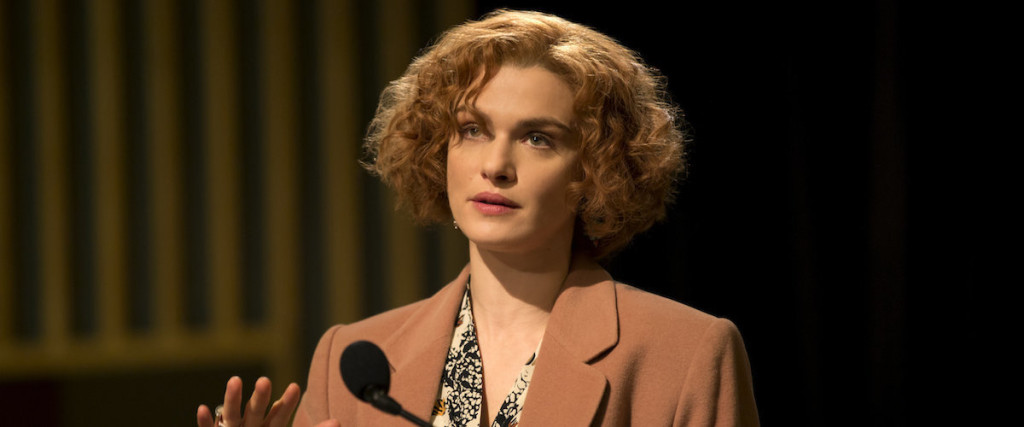 Historian Deborah E Lipstadt (Rachel Weisz) had to prove the truth of the Holocaust to win a libel trial after she was sued by Holocaust denier David Irving in the 1990s. These events and Lipstadt's emphasis on the importance of truth and evidence remain remarkably relevant. (Available to stream on Amazon Prime)
Hidden Figures (2016)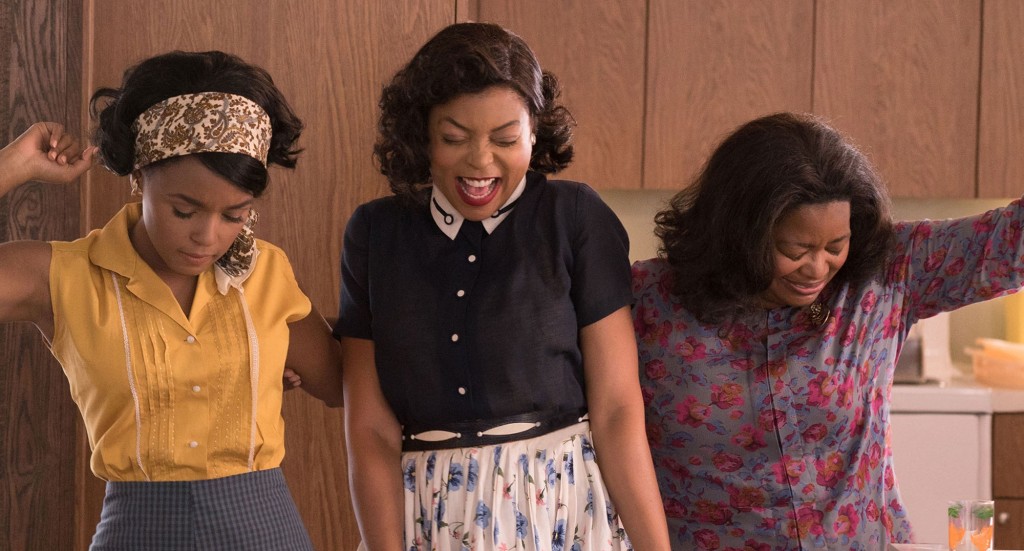 Stars Taraji P. Henson, Octavia Spencer and Janelle Monae as three female African-American mathematicians who worked at NASA during the space race of the 1960s. This is a feel-good film about the achievements of smart women whose contributions were undervalued and largely forgotten.
The Post (2017)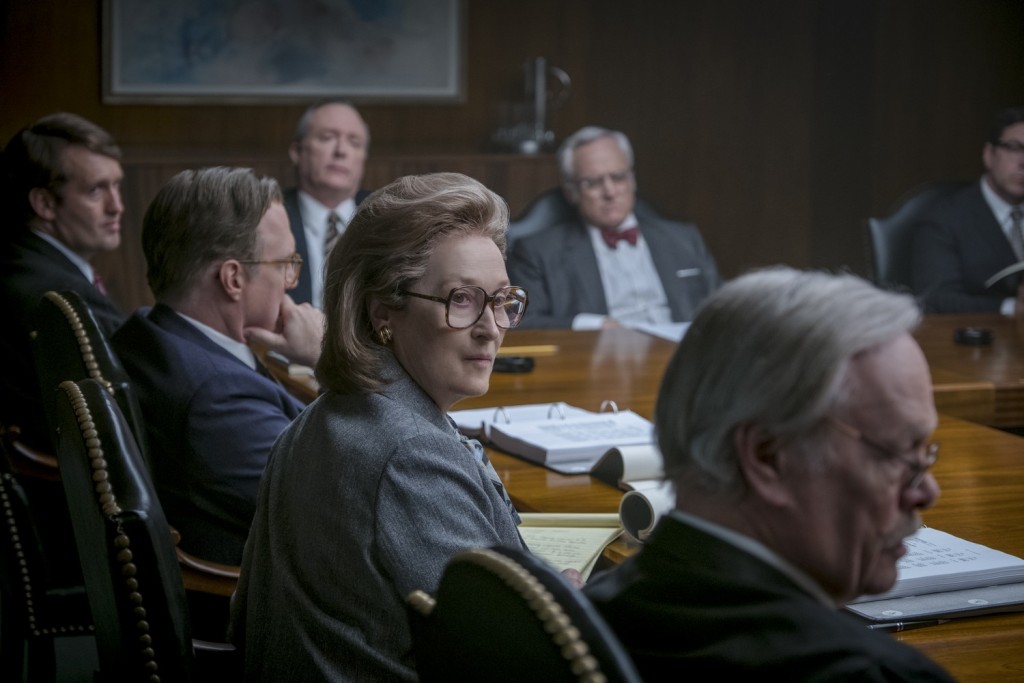 A historical drama about how The Washington Post came to publish extracts from classified documents about the Vietnam War. The narrative focuses on Katherine Graham (Meryl Streep), the first female publisher of a newspaper in America, and how she adapted to take on a powerful job she never expected to have. (Still screening in some cinemas) Eimear Dodd