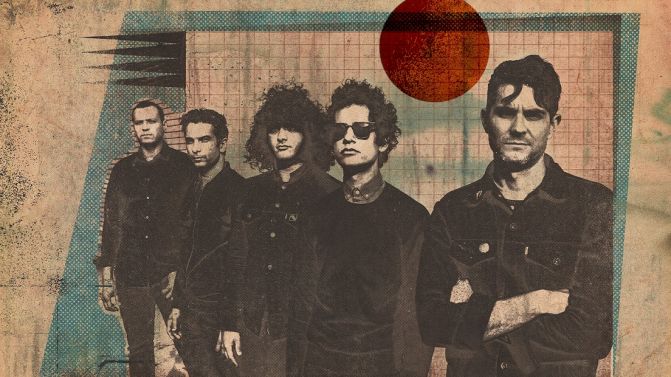 Two years on from their last headline show in the same venue, post-hardcore heroes At The Drive-In will return to play Dublin's Vicar Street on July 10.
The Cedric Bixler-fronted band – who released their fourth album album In•ter a•li•a last year – formed in El Paso in Texas in 1994.
Tickets for Vicar Street show are priced at €47 and on sale at 9am on Friday.