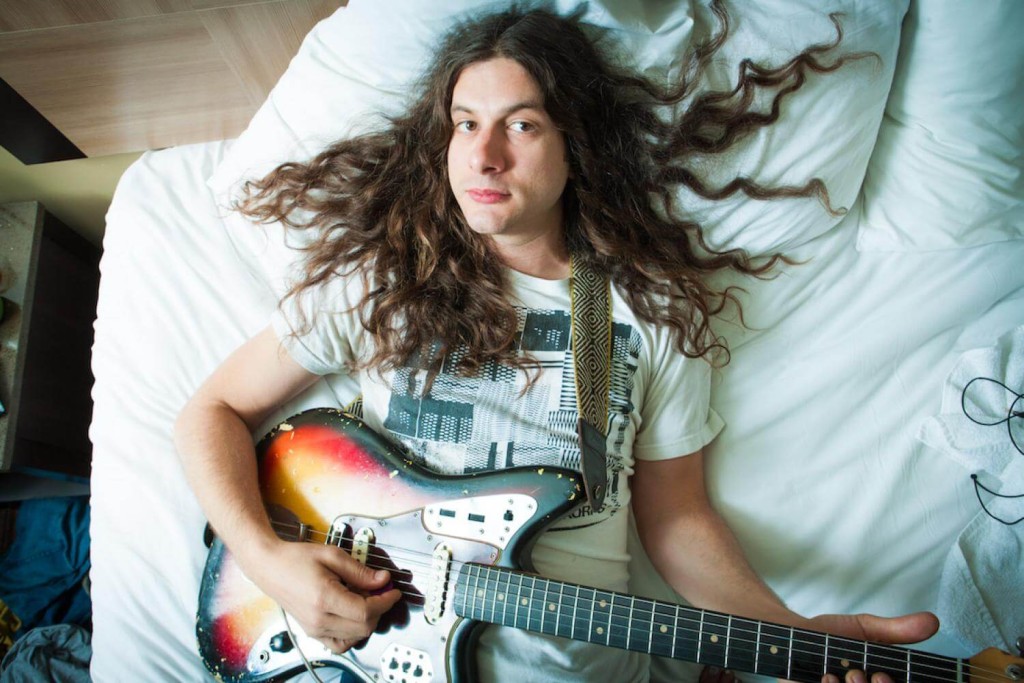 Having last played the venue back in 2015, Kurt Vile will return to Dublin's Vicar Street later this year.
Taking place on November 14, the show will mark the end of a run of UK and Irish shows by the Philadelphia indie-rock musician.
Tickets go on sale at 10am on Friday.