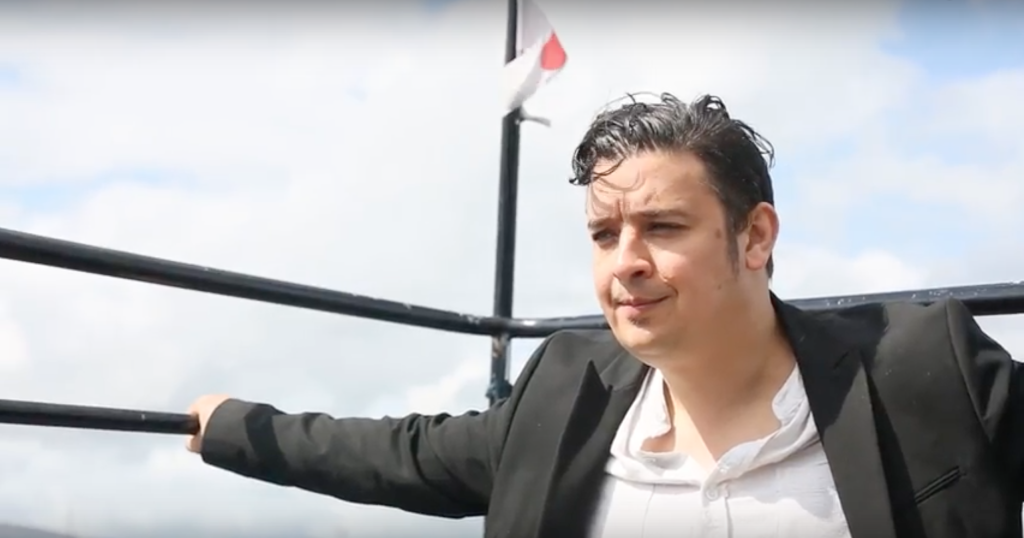 Officially launched at Belfast's Love & Death last night, 'Seafaring Man' is the new single by Belfast-based Scots-Canadian singer-songwriter Peter Sumadh AKA The Mad Dalton.
Taken from his forthcoming debut album, Open Season – which will be released in June following a successful pledge campaign – it's another full-bodied slice of wistful Americana that, rather than getting ensnared in the images and memories of the past, aims two eyes firmly on the horizon.
Open Season is launched at Belfast's Black Box on June 14.
Have a first listen (and look at Chris Molloy's video) below.