News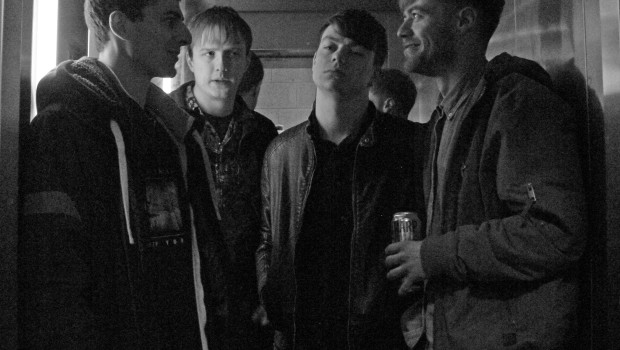 Published on April 13th, 2018 | by Eoin Murray
0
Stream: Any Anything – First Time
Galway's Any Anything formed from out of a shared appreciation of pop music and hash. After the unfortunate disbanding of their former band Drown – who we were fans of – vocalist/guitarist Robert Dalton and drummer Chris Connors picked up the discarded post-punk and shoegaze remnents and sought to reassemble them with a newfound sheen.
Spending the past several months recording with producer Owen Geaney, the resulting EP is one that oozes with a rediscovered confidence, as their debut single 'First Time' will attest to. With additional vocals and synths provided on the record by former Drown member Laura McGennis and with new recruits Morgan Doogue (Guitar) and Luke Stapleton (Bass) bringing the track to life on stage, this new endeavour feels assured and honest.
There's a certain nostalgia emanating from 'First Time's longing keys, Sunday-driving drums and candid harmonies; the sort of feeling you get when you're experiencing something you know to be special, but that you know is temporary. The feeling of missing something that hasn't even ended. It's bittersweet. You'll long for it.
Listen to 'First Time' below. You can download it here.