News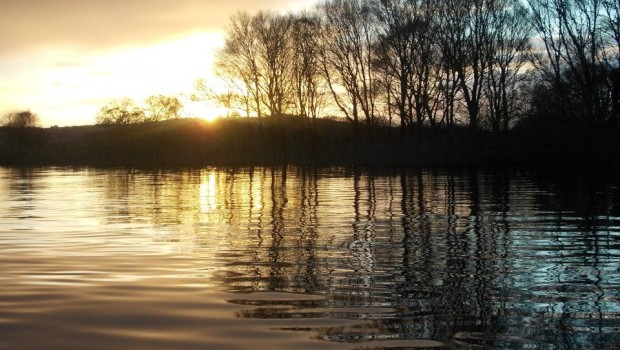 Published on May 1st, 2018 | by Eoin Murray
0
Galway's Lá Tech Festival Is Celebrating Electronics In The West This Weekend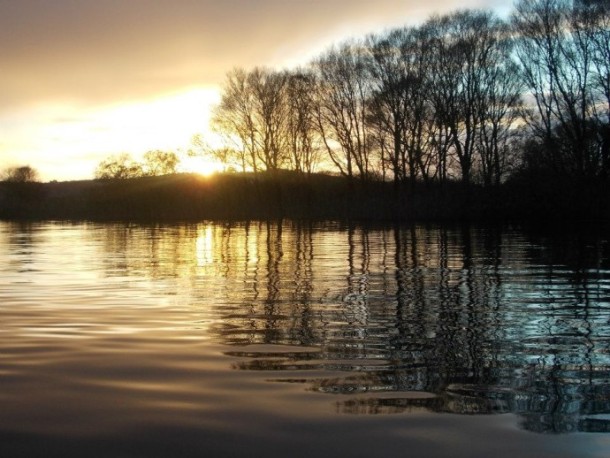 Galway's Lá Tech Festival & Conference makes its inaugural outing this weekend in the city's Commercial Boatclub, Woodquay and it's looking like a very special way to spend your long weekend.
Taking place on Saturday 5th and Sunday 6th May, the festival features a huge host of grassroots, local talent from the likes of Tinfoil (DeFeKt, Sunil Sharpe), Jamie Behan, Lolz, Noid The Droid and Tommy Holohan. Representing Galway's ever-evolving new wave of club promoters at the festival are Refuge Events' Mossy Hynes, Basement Project, Origin and Anti Social Acid Club.
On an international level, the festival will also host some of European techno's big names in the form of Ancient Methods, Anetha, I Hate Models, Rebekah. 
As well as live music and DJ sets, the festival features a series of talks, panels, film screenings, music hardware presentations, art shows, and exhibitions. There will be numerous stalls featuring demonstrations of new products and music technology from leading industry sponsors as well as local artists demonstrating how they use equipment to make music.
"Outdoors a selection of stalls will also be showcasing local arts & crafts," the festival's promoters add. "handmade cloths with artisan street food, whilst inside we have fully licensed bar. And for those who want to get the party started early we will also be running All Day Sunday Yard Party (Selectors stage)"
Tickets can be bought here. For more info, visit the festival's Facebook page.