News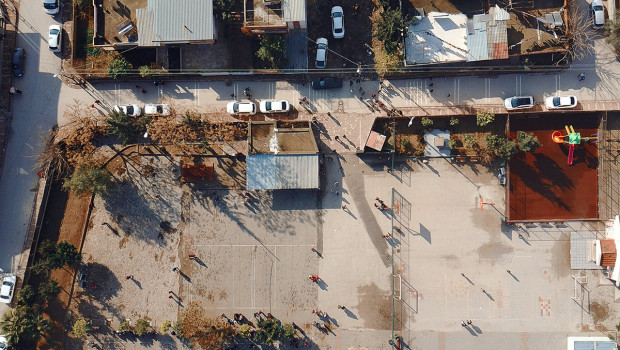 Published on May 1st, 2018 | by Stevie Lennox
0
Watch: Robocobra Quartet – You'll Wade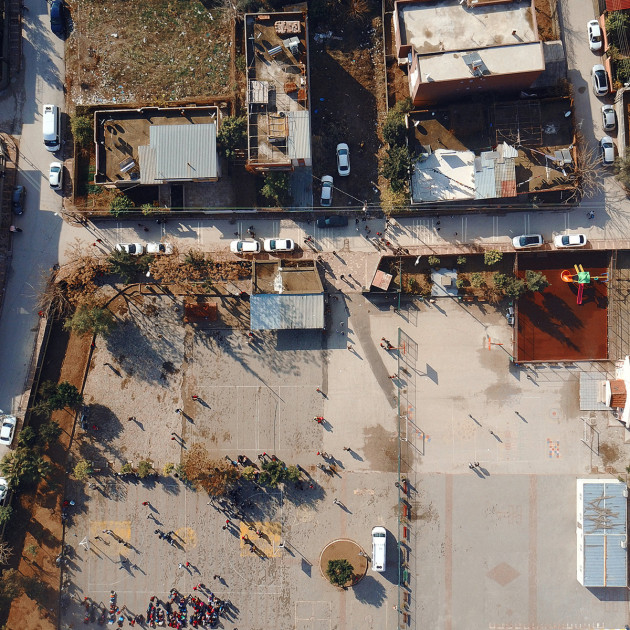 Very few things excite us more than the prospect of new music from (by far) one of Ireland's difficult, and genuine, pioneers, Robocobra Quartet. Ahead of second album, Plays Hard To Get, out on May 25th, the band have just released their video for 'You'll Wade'. We've already covered the song – "Culminating in a cry of "Everything is old news" before petering out in a plume of funereal ambience, its recording and composition distils the band's ongoing, masterfully unconventional approach" – but the video's conceit is strong enough to warrant another visit.
Shot by Colin Armstrong & edited by Robocobra leader Chris Ryan, it's a fitting companion piece to the song's laundry list of dissociative, too-real self-doubts. Coy and allusory, and densely layered, the video says plenty without saying anything at all. Is there a context in which visually rich, motivational card-inspiring stock footage can enhance art?
One of the album's strongest cuts, it just about encapsulates the kind of panorama RQ, at their creative peak, are capable of instilling in any given composition. Underpinned by a plucked Fugazi-esque bassline, it loosely, but measuredly introduces flourishes of modern classical instrumentation, with Chris Ryan's forthcoming, yet reticent nature retaining the quality that makes the band of this present moment. Through its delivery of self-reflection – and flagellation – he ultimately prods at a broader collective mindset – and it's here where the heart of Robocobra Quartet's craft lies.
As Ryan explained on the composition: "During writing it was clear that 'You'll Wade' was meant to have a massive ambience shift half way through the song. To get this we recorded both halves of the song separately with a different sounding drum kit and even a different bass & sax player from our family of collaborators, months apart. We also had a string quartet in doing some arrangements on this record and recorded them tuning up their instruments to drop in at a few places in this song. The sound of a string section tuning is beautiful and it seemed to work harmonically here."
You can pre-order Plays Hard To Get on vinyl & digital download now from Bandcamp.
Robocobra Quartet are set to perform the following dates across the UK & Europe over the coming weeks:
04/05  Luxembourg, LU (Rotondes)
05/05  Winterthur, CH (Gaswerk)
01/06  Durham, UK (DJAZZ Festival)
02/06  Lancaster, UK (The Storey)
03/06  Manchester, UK (Peer Hat)
04/06  York, UK (The Basement)
05/06  Hull, UK (The Polar Bear)
06/06  Oxford, UK (The Library)
07/06  London, UK (King's Place)
08/06  Cardiff, UK (The Moon)
09/06  Brighton, UK (Bau Wow)