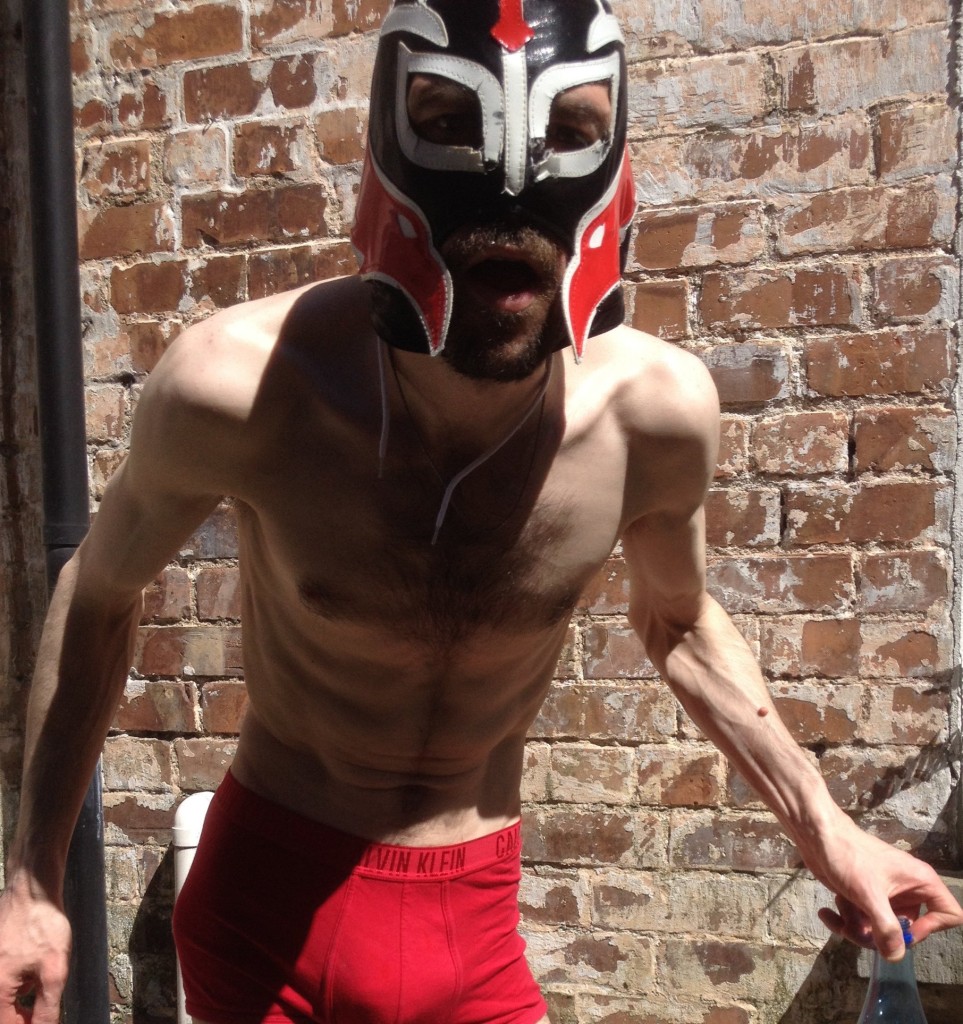 Naive Ted is nothing if not one of Ireland's most prolific and criminally underrated artists. Last year, for example, we were blown away by the Limerick-based scratch master and frenetic, experimental hip hop producer's MuRli featuring The Minute Particulars // Episode I – The death of my trust is sincerely yours album and its subsequent instalments.
Now, the masked producer has returned with yet another mixtape. This time, available for free via Soundcloud. It's, as expected, absolutely buck wild. Wielding a sort of hectic poeticism throughout, Ted's frenetic beats, sampling and machine bashing make for a chaotic but constantly exhilarating listen.
You can also download the release via Bandcamp. While you're there, have a dig through his formidable back catalog. We promise you, it's all pure cracked and pure class.