News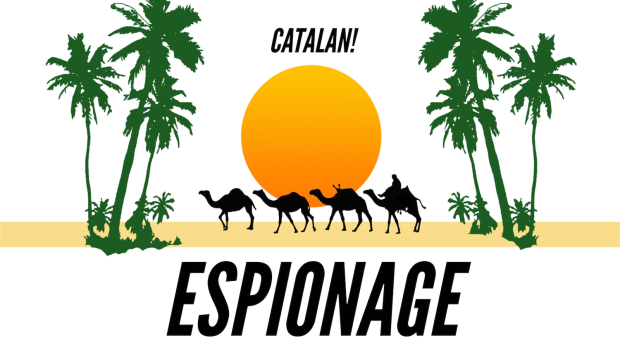 Published on July 16th, 2018 | by Brian Coney
0
Premiere: CATALAN! – Espionage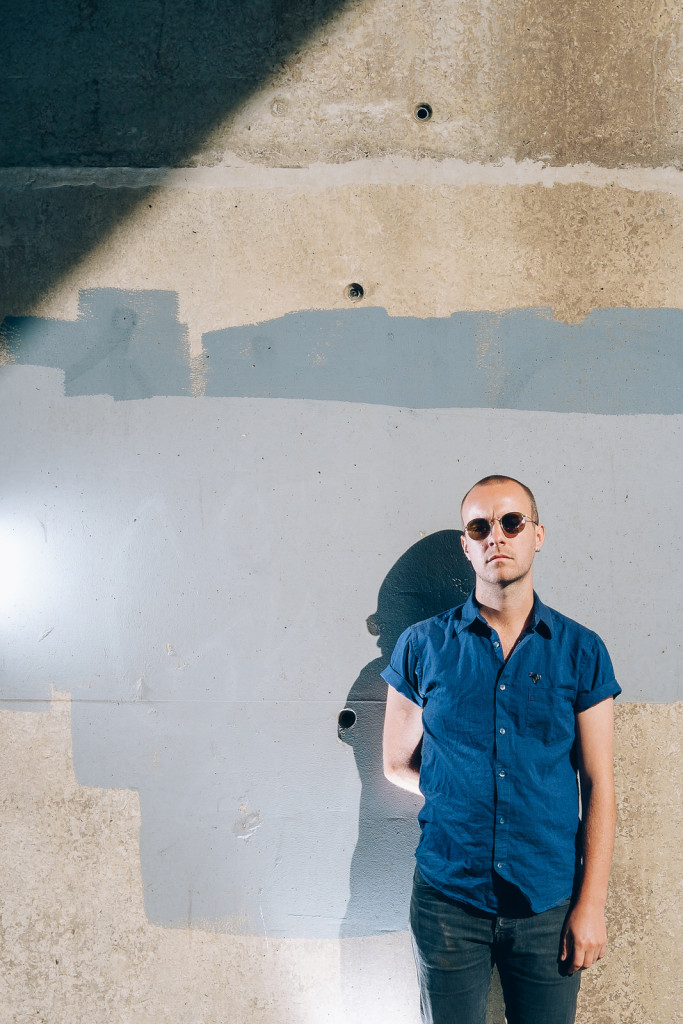 Despite having played only a handful of dates since emerging in July last year, Ewen Friers' self-coined insurgency rock project CATALAN! has made a considerable dent on the Northern Irish music scene over the last few months.
His latest effort, 'Espionage' has felt like bona fide single material since we first caught wind of it at a show in Belfast back in October. In characteristic Friers fashion, it commingles wide-eyed hope with full-blown melodies, and fuzzed-out bombast with lyrics that bring defiant people in foreign lands vividly to life.
Curated by Friers, CATALAN! play the downright unmissable Coaster in Portrush this Friday (July 20). Full info and tickets can be availed of right here.
Have a first listen to 'Espionage' below.